This incorporates vegetables and it has a fantastic and unique flavor. My toddler loves these and she is getting a hidden source of veggies! I found this in the Taste of Home magazine in the August/September 2008 issue.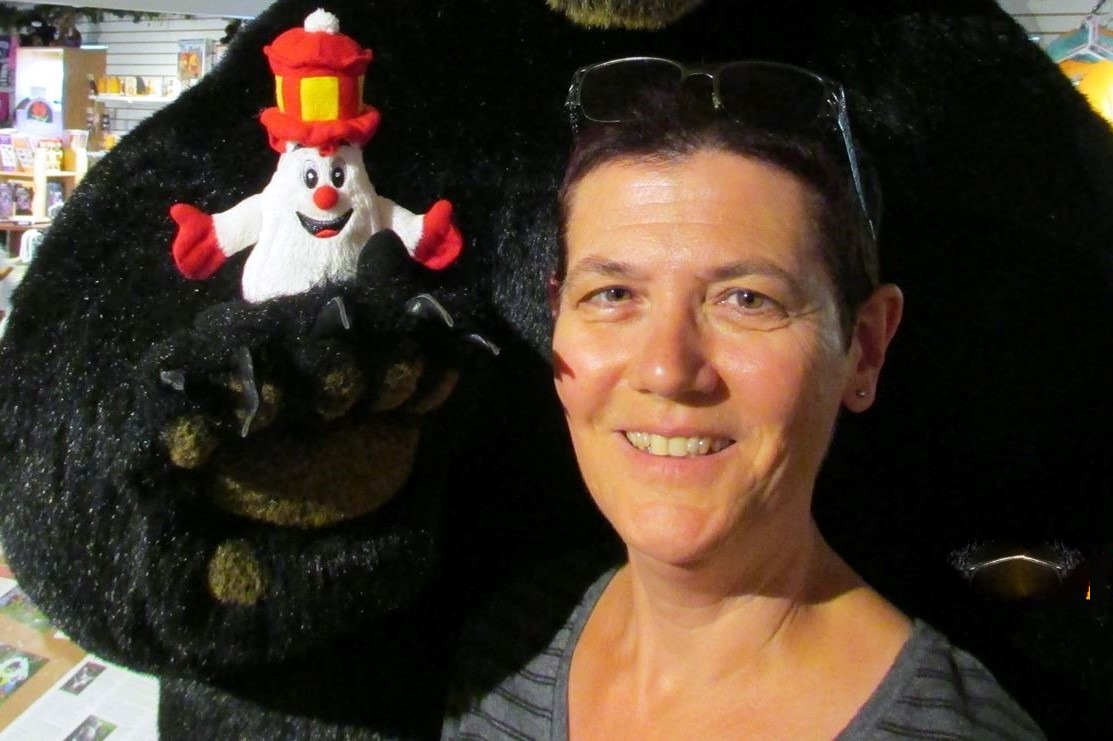 Delicious! My son had 2 burgers. Anything with the word pizza attached, is usually a plus in his mind. LoL! I couldn't find turkey pepperoni, so used regular. The only thing is, when using that, the burger is a bit on the greasy side. However, since I used my grill pan, the fat drained into the grooves, so they weren't sitting in the fat. I also was out of wheat buns and therefore had to use regular Italian buns. Definitely a keeper. :)
In a food processor, combine the vegetables, olives, pepperoni, tomato paste and seasonings; cover and pulse just until blended.
Transfer to a large bowl; stir in breadcrumbs.
Crumble beef over mixture and mix well. Shape into four patties.
Coat grill rack with cooking spray before starting grill. Grill burgers, covered, over medium heat for 5-7 minutes on each side or until a meat thermometer reads 160 degrees and juices run clear.
Serve on buns with cheese and pizza sauce. Add toppings if desired.