A different type of supper that the kids can "pick up and go with"! I like mine dipped in catsup or served with pizza sauce on the side and topped with a slice of mozzarella.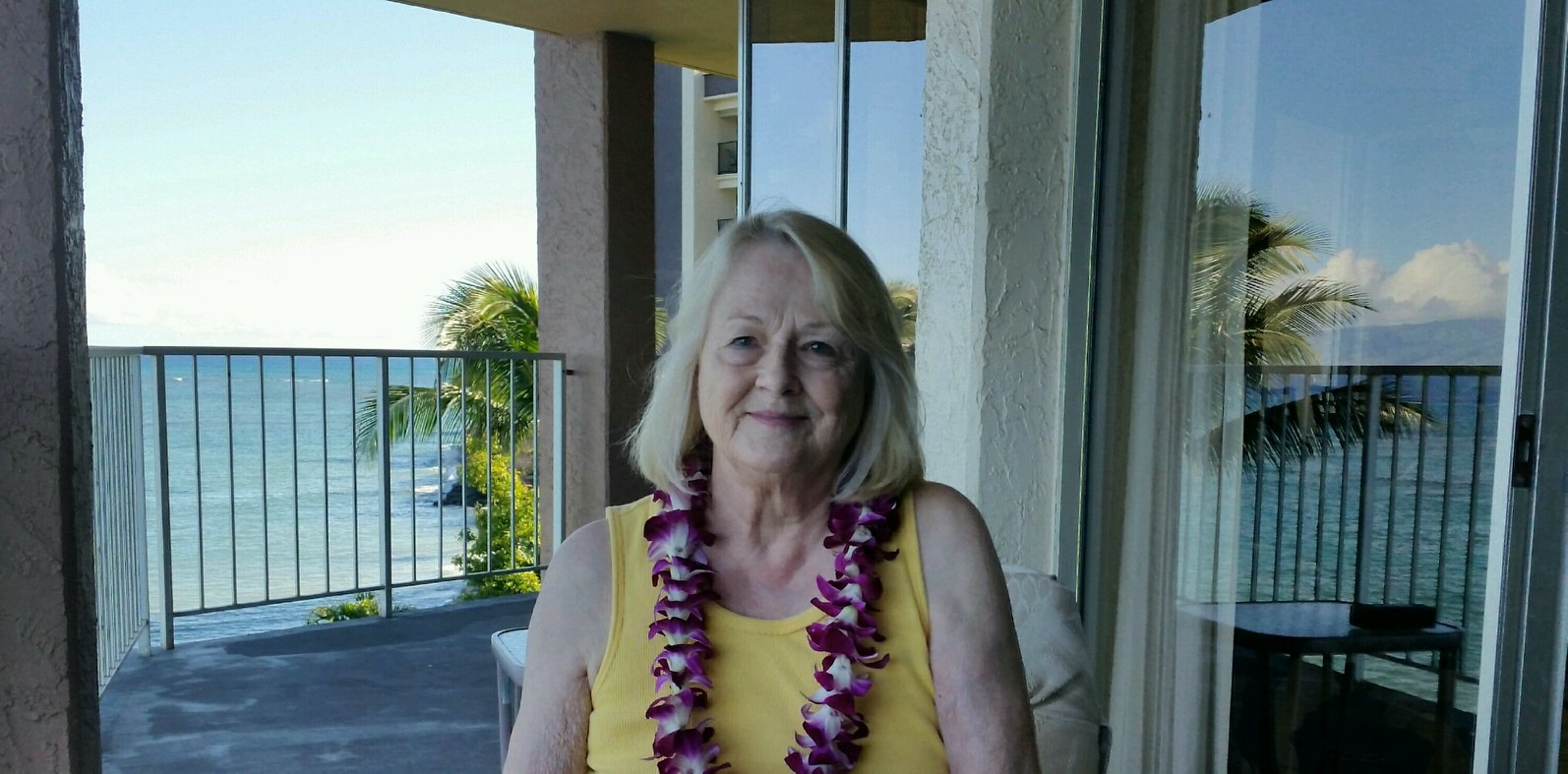 Well, now, this was a very good, light lunch to serve. We loved all of the gooey cheese and onion flavor. I used only the bottom of a loaf of Italian bread. Thanks for sharing this very good recipe, Laurie.
Mix all together except the bread.
Cut small loaves in half lengthwise.
Mound beef mixture on top of each loaf.
Wrap BREAD ONLY in foil leaving meat uncovered.
Place on cookie sheet.
Bake 350 for 35 minutes.