Superb Rye Bread (Bread Machine)
Brant S.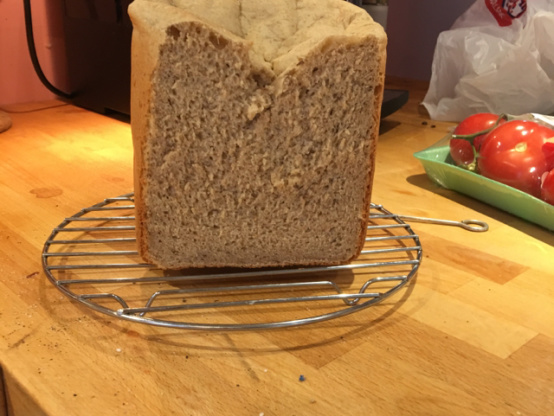 This is a good basic bread machine recipe for rye bread. I don't remember where I got it, but it's one I make all the time.

Top Review by Zionna
This was my first attempt at bread machining- DELICIOUS. The only thing I did differently was not adding caraway seeds.
Bring all ingredients to room temperature and add to bread machine baking pan, in order suggested by manufacturer.
Select basic setting (I use basic setting, medium size, light crust) and push Start.