Super White Chicken Chili!
This is a recipe that combines the best of a couple different white chili recipes to suit our tastes! This is fantastic on a cold day served with shredded cheese and baked tortilla chips, and it's WW friendly! My family loves this, I hope you do to!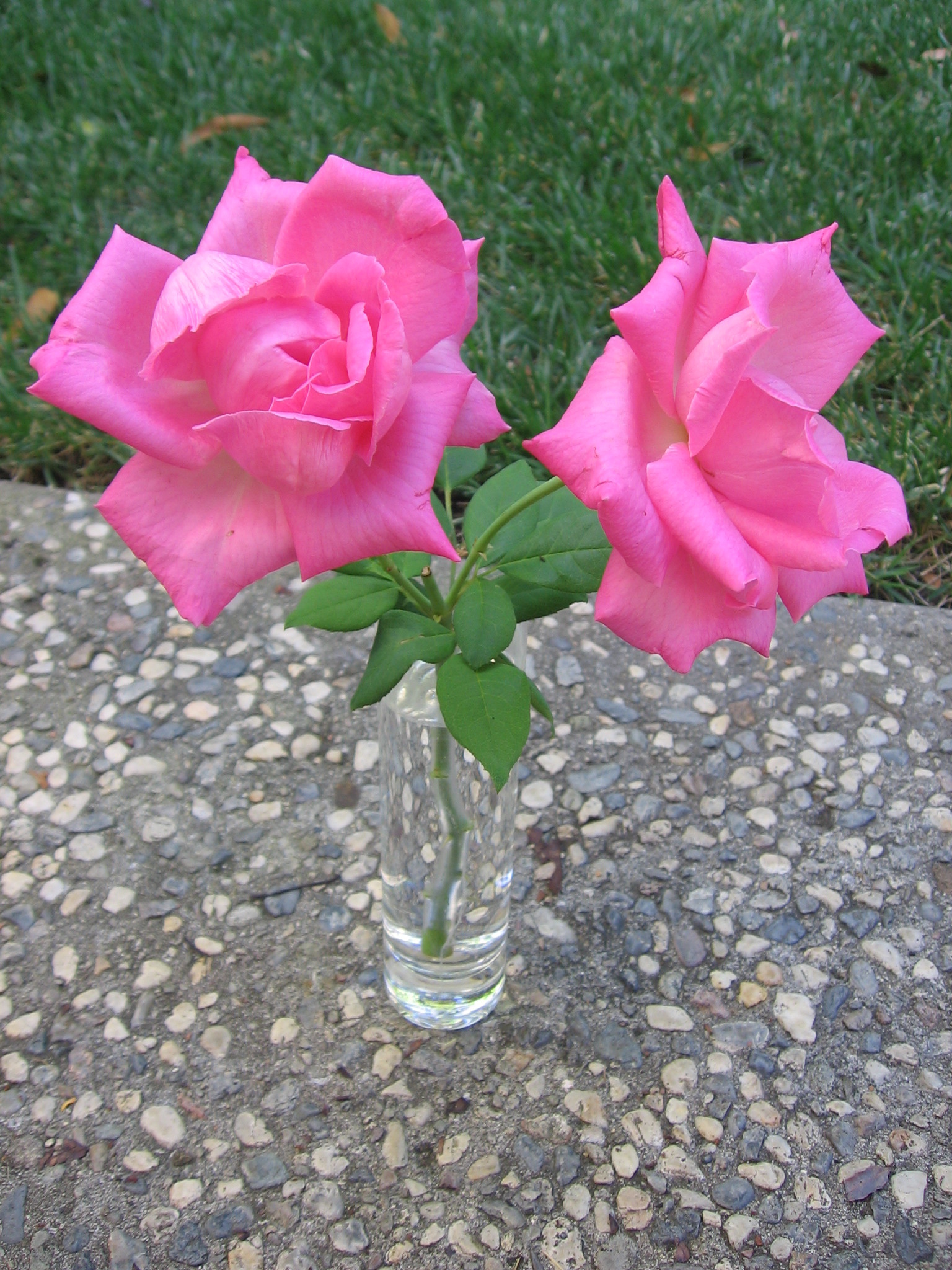 Top Review by Maito
I made a full recipe but halved the chicken and quartered the beans for 4 people. I used taco seasoning instead of the Paula Dean seasoning, and made this in the crock pot with whole chicken breasts. I also took the advice of another reviewer and subbed half the broth with green salsa and tripled the lime. Topped with green onions too since I had them, which went really well. It was very good, and had the right amount of lime and spice for our tastes.
Heat large stock pot and add olive oil, onion and celery. Add diced chicken breasts and season to taste -- I use 1/2 teaspoon of Paula Deen's house seasoning! Cook chicken all the way through.
Add all remaining ingredients, stir well.
Simmer covered for about 30 minutes or so.
Serve with low fat sour cream, shredded cheese and baked tortilla chips.
Enjoy!