Super Soft Pretzel Rolls- Easy Too!
This is the Quick Soft Breadsticks recipe with a modified cooking technique for the best Pretzel Rolls ever! The dough only has to rise ONCE for 20-30 min.--so easy. I serve them with Sauerkraut Chowder for a Bavarian theme dinner. Everyone loves these!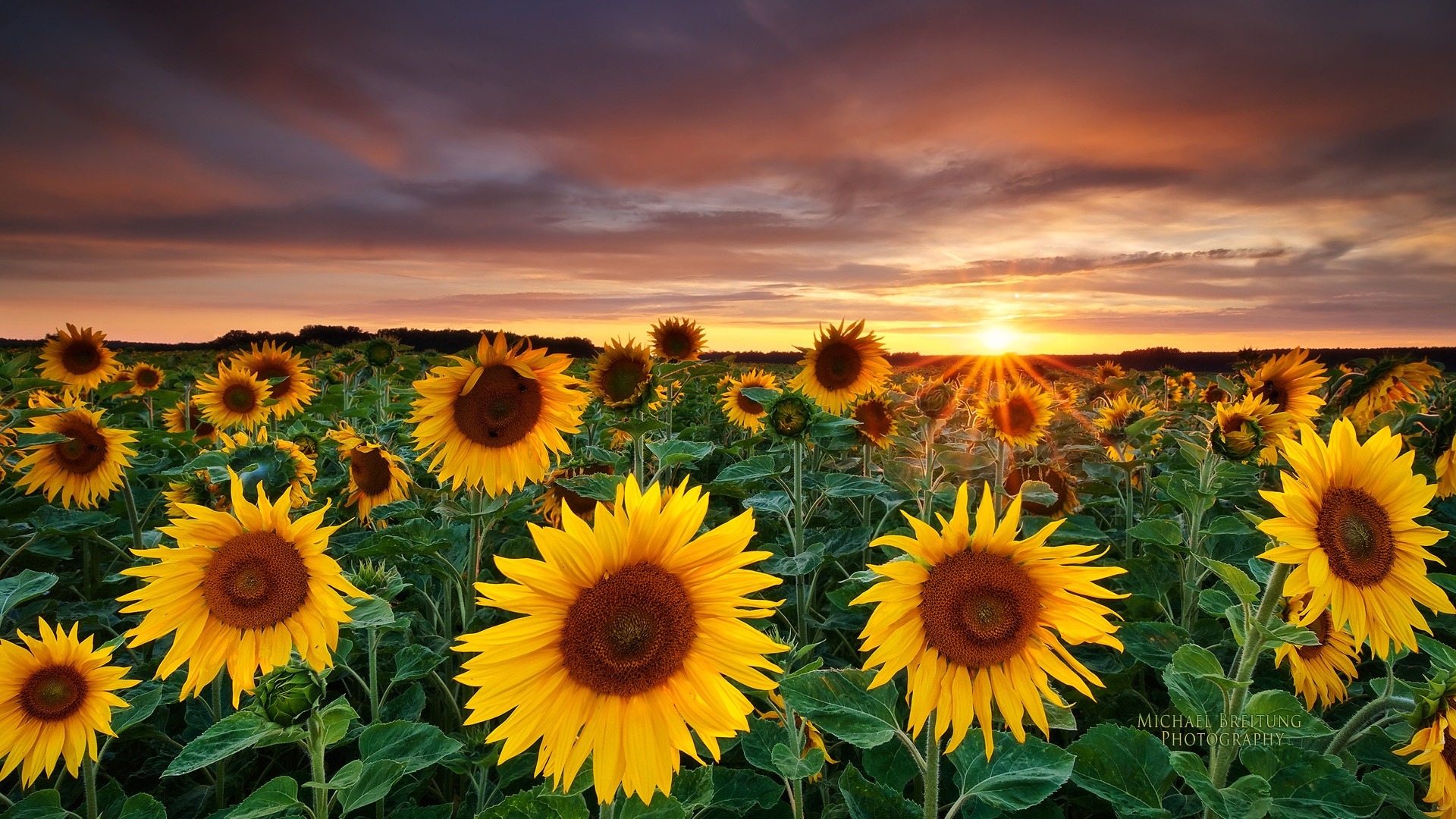 Simply Outrageous! Very easy to make-great flavor-LOVE the crusty topping and soft? Yeah, these are soft and they rock! I will be using these rolls for Chick-Fil-A clone sandwichs tonight. The "sample" I tried was perfect warm with melted butter-this will be my new "go-to" sandwich roll recipe. I made 10 rather than 12, I wanted them a little bigger! Thanks for Posting!
Mix together brown sugar, salt, and yeast in big bowl.
Mix together oil and water and add this to the sugar and yeast mix.
Add the flour and mix to a nice doughy (not sticky) consistency. Knead with mixer a few minutes.
Divide dough into 12 balls and shape into rolls (I like long oval shapes) and let rise on greased foil cover sheet for 20-30 minute until nice and puffy. (I raise mine in a warmed oven--preheat to lowest setting then turn OFF, THEN put in the dough to rise).
Meanwhile, bring water and baking soda to a SIMMER in a wide pan with straight sides and preheat oven to 375.
Place 4 rolls in the water and simmer 1 minute then flip and simmer 1 minute more.
Drain and place on cookie sheet. Repeat with remaining rolls.
Brush rolls with egg white and sprinkle generously with kosher salt. Slash decoratively with a SHARP blade.
Bake until 'pretzel' brown, about 12-15 minutes.
Enjoy!