lazyme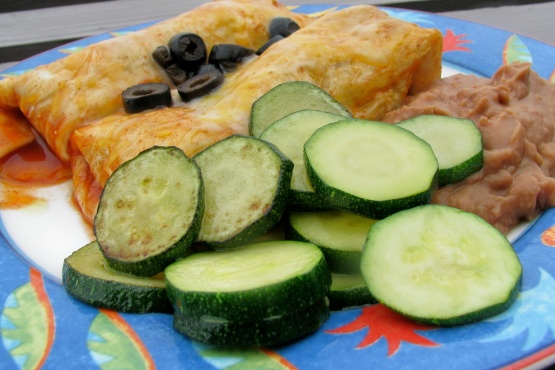 This recipe is so quick and easy! It brings out the wonderful flavor of the zucchini, adding nothing to detract from it. Great to use up all the excess zucchini from your garden.
Wash zucchini and cut it into 1/4 inch pieces.
Heat the oil in a Dutch oven over high heat. In very hot oil, stir the zucchini until well coated.
Quickly add the water, salt and sugar. Reduce heat to medium-high.
Continue to cook for 6-7 minutes, stirring often, until tender-crisp.