Super Simple Latkes (Potato Pancakes)
We love potato pancakes in our house, but until I came up with the idea to use pre-shredded frozen potatoes, they were a once a year thing at Hanukkah. Peeling, shredding and draining the potatoes were a real pain. Now that the hard work is done, we can eat them all year long!!! At Passover I will make them with Matzoh Meal instead of flour.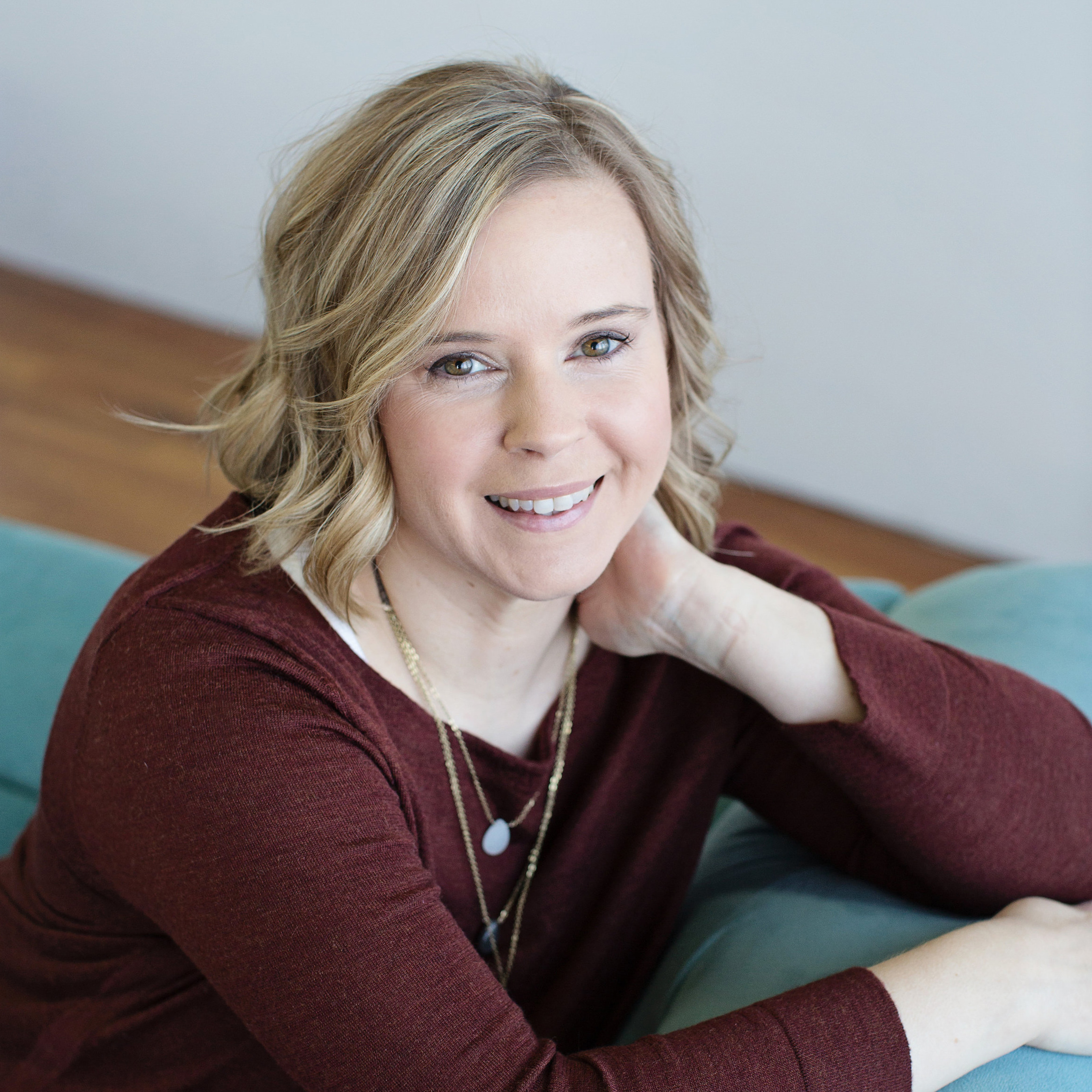 You can't go wrong with fried potatoes! I've never made latkes before, but these were really easy to make and delicious. I made them gluten-free using a GF all-purpose flour and added an extra egg to get them to stick together better. We enjoyed these with a dollop of sour cream.
Defrost grated potatoes in a medium-size colander. Press with paper towels to remove excess moisture. There won't be much.
Add onion, eggs, salt, pepper and flour. Mixture should be thick and cohesive.
Pour about 1/4 inch of oil into a heavy-bottomed frying pan. I use an electric frying pan at 375 so it doesn't get too hot and burn the latkes.
Use about 2 Tablespoons potato mixture and place in the oil and press into a patty.
Fry for about 3 minutes. Flip and fry for another 3 or so minutes. If pancake cooks too fast, reduce oil's temperature. If it takes longer, turn the oil up so they don't get soggy. Repeat with remaining potato mixture.
Drain on paper towels and serve immediately, or keep in a 250 oven on a baking sheet.