Super Gulf Coast Cocktail Sauce
I grew up eating this, I never had the kind out of the jar until I went to a friend's house and it was sooo gross tasting to me!! I can't even eat the ones at restaurants! This is the only one for me! Recipe can easily be doubled.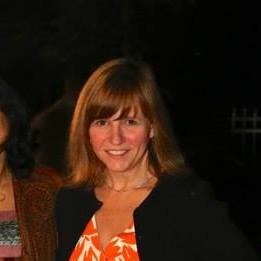 Top Review by SuzeeQ
Fabulous! Tastes like what you get with your shrimp and oysters in the seafood shacks down on the Gulf Coast. I always double the horseradish, though because I like it HOT! Now when I look at the bottled cocktail sauce at the grocery store, I think, " Nah. I can make it better in about a minute at home."
Mix all ingredients together in a small bowl. Taste. If it tastes off (I say this cause I dont really measure, just put things in till they taste good) then may need to add a touch more lemon or wostershire. If you like really spicy, a little bit more horseradish. If too watery looking may need to add some more ketchup.
Enjoy!