Parsley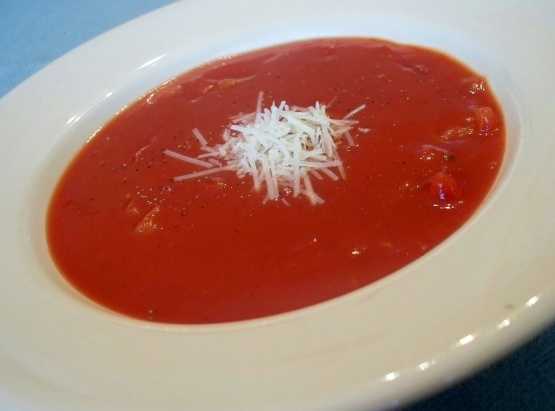 This has got to be the easiest tomato soup recipe ever, and it's delicious. It tastes like canned homemade tomato soup that my mamaw used to make. Yes, all the ingredients are from a can.. but I assure you it's so tasty! And best thing, it takes about 10 minutes to make. I serve mine with grilled cheese or crackers.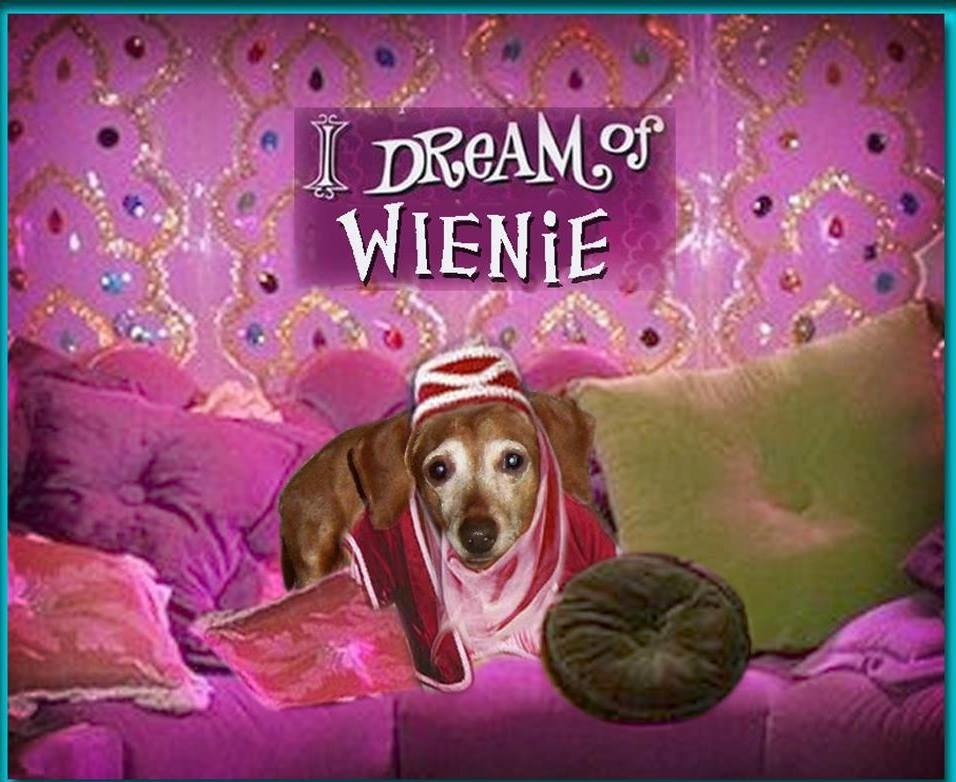 Very clever, easy to whip up and very tomatoey. I would have never thought to do this. It was almost a little too "straight up tomato-ish" so I added some garlic powder and onion powder. I think using an immersion blender to blend this would work for those who prefer a smooth tomatoe soup. Thanx for sharing this simple pantry soup!
Combine all ingredients.
Bring soup to a boil.
Turn heat to low after soup boils and let simmer for 5 minutes.
Serve and enjoy.