Super Easy Sirloin Steak Bits
My husband did the grocery shopping while I was sick. He brought home a sirloin steak and I didn't know what to do with it. I ended up with this recipe that got "yums" from the whole family. The prep and cooking times are just estimates.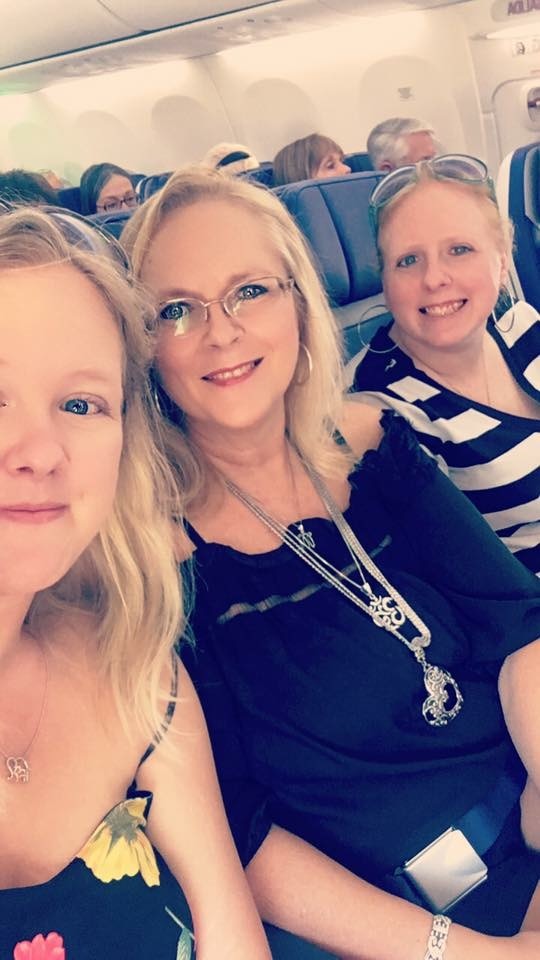 Excellent flavor. My whole family enjoyed this. I didn't have rosemary so I just sprinkled in some Montreal Steak Seasoning. I cooked the meat in olive oil instead of butter and then removed from pan. Then cooked the vegies in the same pan. I added the beef back and followed the recipe, adding 2T butter. Served it over rice. I think next time I will thicken the sauce a little. We were scraping the pan for more vegies so I'll add more next time. I would definitely make again, maybe in the crockpot for more tender beef, because the sirloin I buy is about an inch thick. Thanks for a great recipe!
Melt 2 tbsp butter in a pan.
Add onion and green pepper and cook for several minutes, stirring often.
Add mushrooms, cook until almost tender, then add the garlic.
Season with salt, pepper, and any herbs or spices you want. This time I added a little rosemary.
Add beef broth and simmer while you prepare the beef.
Melt 2 tbsp butter in another pan.
Add the sirloin cubes and brown on all sides.
Pour the beef mixture into the broth mixture, and simmer until the beef is cooked to your liking.
Serve over hot, cooked rice.