My mom and I have been using this recipe for years. I have a peach tree in my backyard. We make several cobblers for friends and keep it simple. I cut back on the sugar for mine.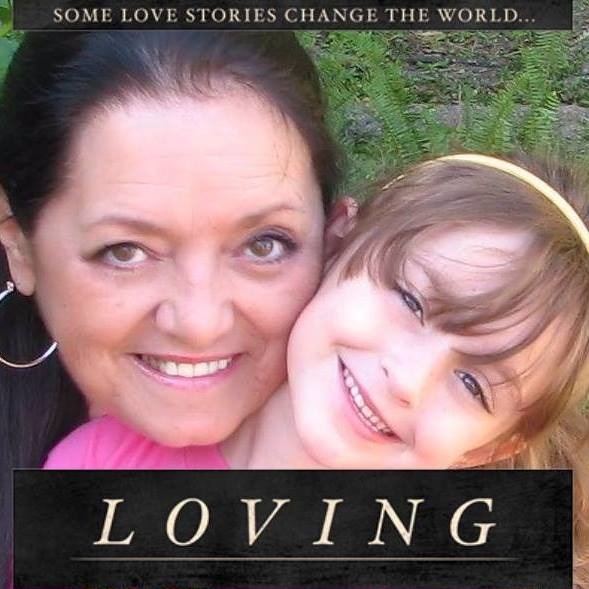 I basically use the same recipe, with a few variations, and feel my recipe is even easier! I use a 29 ounce, undrained can of sliced peaches (in heavy syrup), cut down on the sugar to 3/4 cup, add 1 tbsp. of baking powder to the dry mixture, and use a whole stick of melted butter to drizzle on top. The baking powder makes for a biscuit crust, but is still nice, crunchy, and buttery on top. The best thing is that one usually has all the ingredients on hand. : )
Place peaches in bottom of 9x9 pan or casserole.
Sprinkle lemon juice over peaches
Sift dry ingredients.
Beat egg slightly and add to dry ingredients. Toss with fork until crumbly.
Sprinkle over peaches.
Drizzle butter over top.
Bake at 375 degrees for 35-40 minutes.