A stir fry of tofu and vegetables in chipotle marinade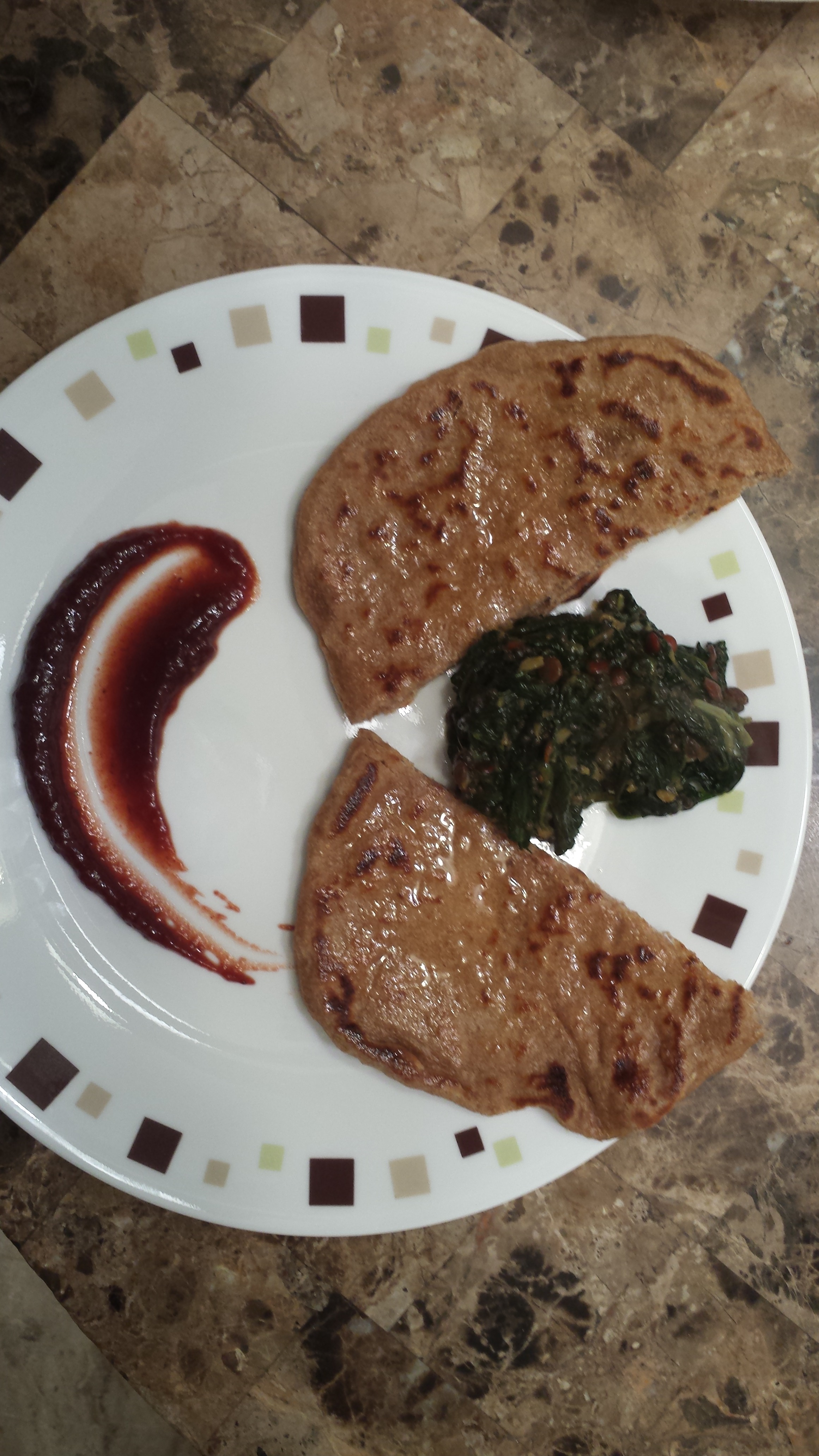 I didn't like this at all and ended up throwing it all out after only a few bites. If the seasonings were different it might be better since the main reason I didn't like it was because of the Lawry's marinade. It's a really good recipe idea, though, and I might try this again but with a different marinade.
Slice the tofu into bite size pieces and marinade overnight in Lawry's Baja Chipotle Marinade.
Begin by stir frying the tofu in oil until it's golden on both sides.
Add the onion, green pepper, salt, and pepper. Stir fry for 2 minutes.
Add the tomato, garlic, and green onions and cook for an additional 3 minutes.
Serve with Uncle Ben's Mexican Rice.