Super Easy Fresh Corn Salad
This is a wonderfully simple corn salad. Great for picnics or cookouts (we had this for Memorial Day this year!) It's a great way to show off all the wonderful fresh corn and basil from the Farmer's Market in the summertime!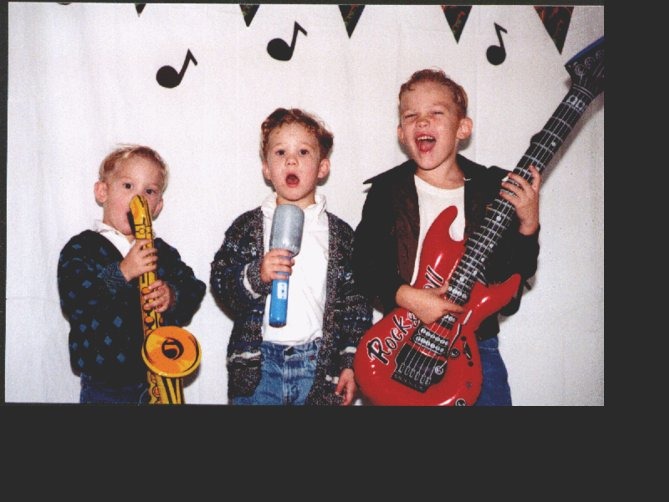 My sons made this for me for my birthday dinner. It was sooooo delicious!
Cook the ears of corn for about 5-7 minutes in a large pot of boiling salted water.
Drain and place into a bowl of ice water to stop the cooking.
When corn is cooled, cut kernels off of the cob.
Mix corn in a large bowl with red onions, oil, vinegar, salt and pepper.
Toss in fresh basil ribbons right before serving.
I usually taste to see if more salt and pepper is needed.
Can be served cold or at room temperature.