Super Easy Chickpea Salad
Recipe by Thea
I love this salad! I can hardly wait the 2 hours to start digging in. Its great because you can add whatever else you want. Its really great in the summer because I've thrown in snap peas, zucchini etc... from my garden. Please note that the cook time is the chill time required. This is better if made the day before, and gets better the longer it chills.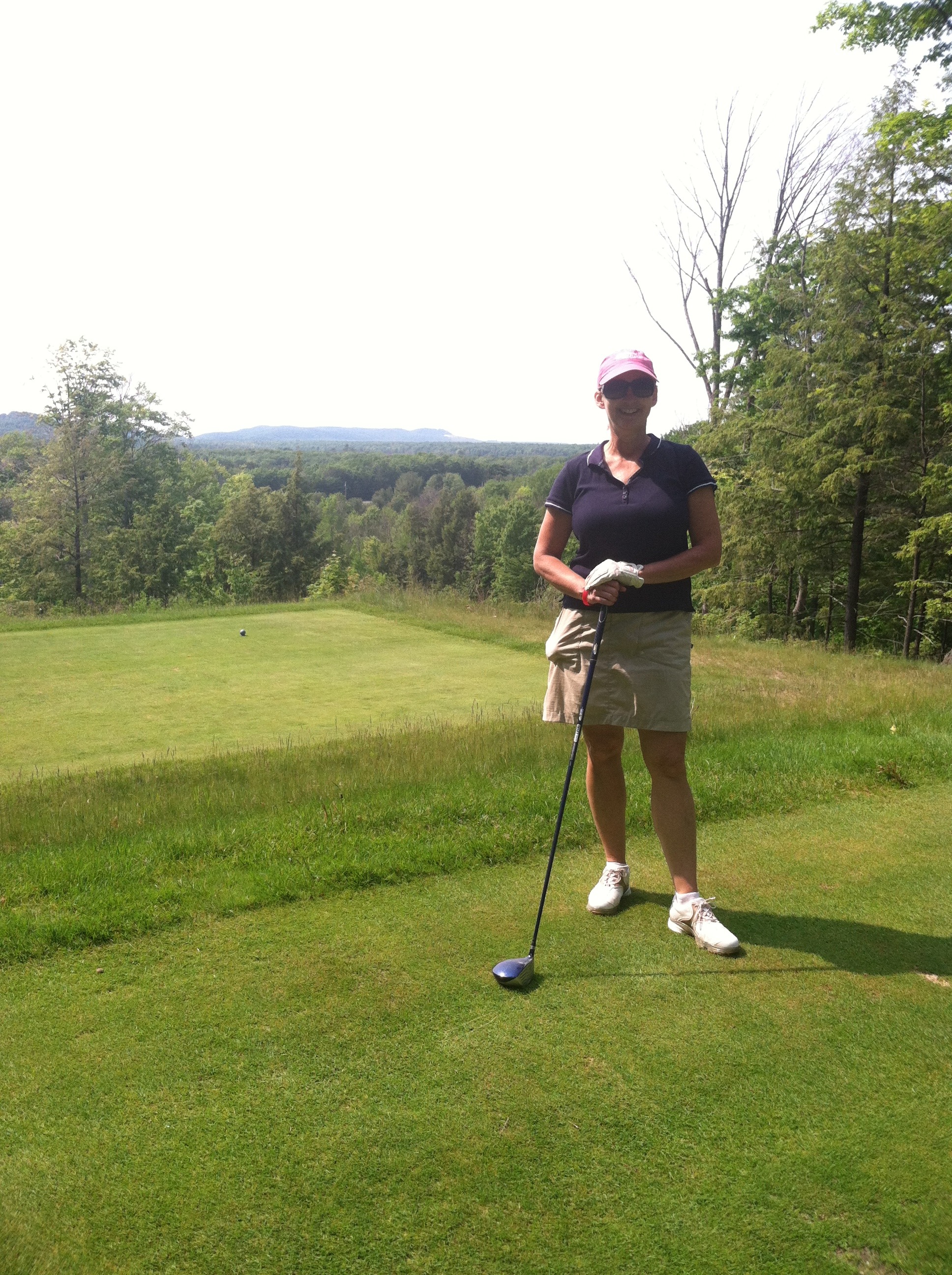 What a wonderful and healthy combination of flavorful ingredients. I love all the veggies. I try to eat a "rainbow" of veggies every day and this is a great way to incorporate many into one dish! The combination of lemon, balsamic vinaigrette and ranch dressing make this recipe sing. So full of flavor and so fresh. Fantastic recipe that I will make many times over. I can't wait to experiment with summer veggies! ~Made for Spring 2009 PAC~
2

(16 ounce) cans chickpeas

1

cucumber, peeled, seeded, diced
1⁄2 red pepper, diced
1⁄2 red onion, chopped
1⁄2 cup carrot, diced
1⁄2 teaspoon minced garlic

1

large tomatoes, seeded, chopped

3 -4

fresh basil leaves, washed and chopped
1⁄4 cup of shredded parmesan cheese (or your choice)
fresh lemon juice, to taste
black pepper, to taste

6

tablespoons paul newmans balsamic vinaigrette (to taste)

3

tablespoons ranch dressing (to taste, I use Hidden Valley Light)
Combine all ingredients in a large bowl. Chill at least 2 hours. Serve.