because nothing can be normal for my family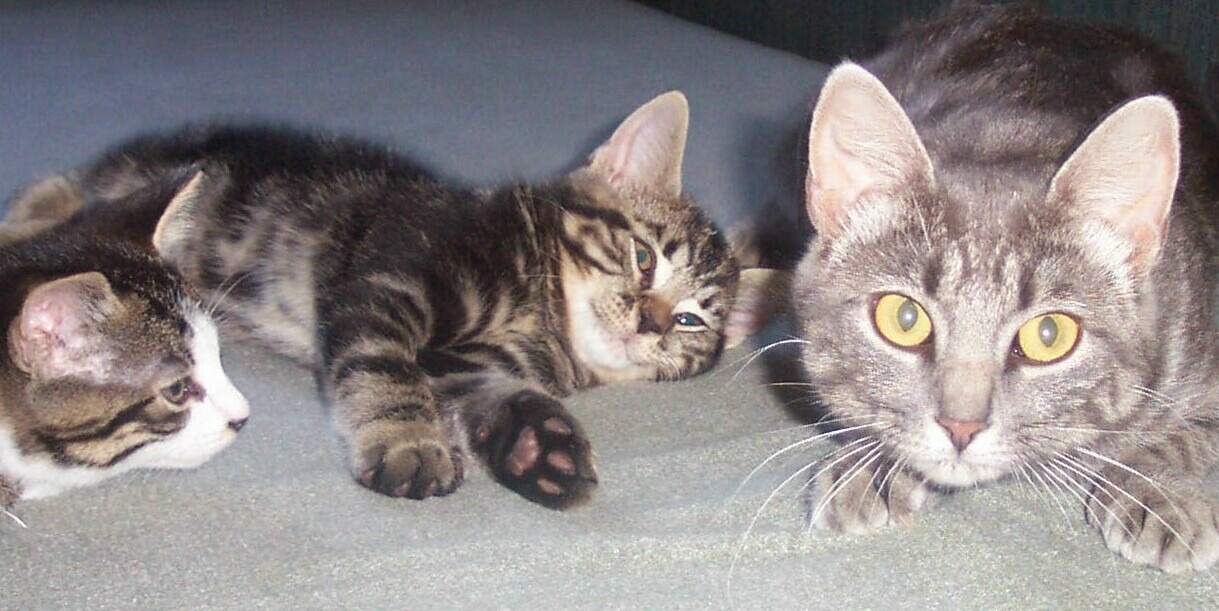 This is a lovely recipe. The french toast was thin and had a nice subtle orange flavor. It had a soft crust and didn't puff up. I garnished it with a little icing sugar and a dab of butter. Next time I will add a little cream and orange rind to the recipe. Thank you for sharing your recipe.
Combine ingredients in order listed, except for bread. Melt butter in a skillet. Dip bread into egg mixture and cook until lightly browned on both sides.