This a easy bread machine loaf full of fruit and nuts.It's very good served with whipped honey butter or toasted and spread with cream cheese.Don't let the sweet potatoes keep you from trying this recipe.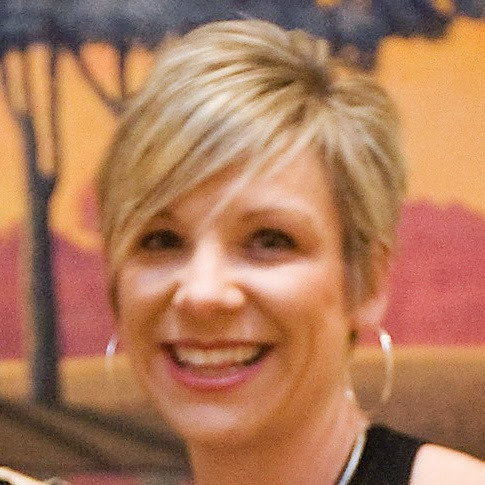 Top Review by jenne
AMAZING!!!! MAKE THIS BREAD!!!! So my hubby said this is one of the best recipes I have ever made and it is definitely the best thing that has ever come out of my breadmaker!!!! So kudos to you! We actually ate half the loaf last night (eeks. . .it was so addictive). I did make a few changes: acorn squash instead of sweet potatoes, expired yeast (I am embarrassed to say but it worked), evened out the buttermilk and water instead of 1/4 and 3/4, instead of 2 kinds of raisins I used regular raisins and dried cranberries, then I added 2 Tbsp of Katzen's amazing Recipe #384672. I also accidentally cooked it on basic bread setting. UPDATE: This bread was soft yet hearty on day one. A little tough on day two, so we enjoyed it as toast which completely revived it. I then turned it into French Toast later in the week for "breakfast for dinner" night with some fried eggs. . .yummy!
In bowl, mix together all flours, cinnamon, salt, yeast,oats, and sage.
Add liquid& dry ingredients to bread machine per your machines instuctions,.
Set machine on light whole wheat cycle.
At first beep, add both kinds of raisens and nuts.
Wait-- enjoy!