I am a citrus freak, and this Mexican fruit drink fits the bill! It is such a refreshing thirst-quencher, with its grapefruit, lime and orange juices. I prefer mine more tart and watery; the fiance likes a bit more sugar. It's a "subjective" beverage... tweak to suit your tastes. Prep time includes chilling.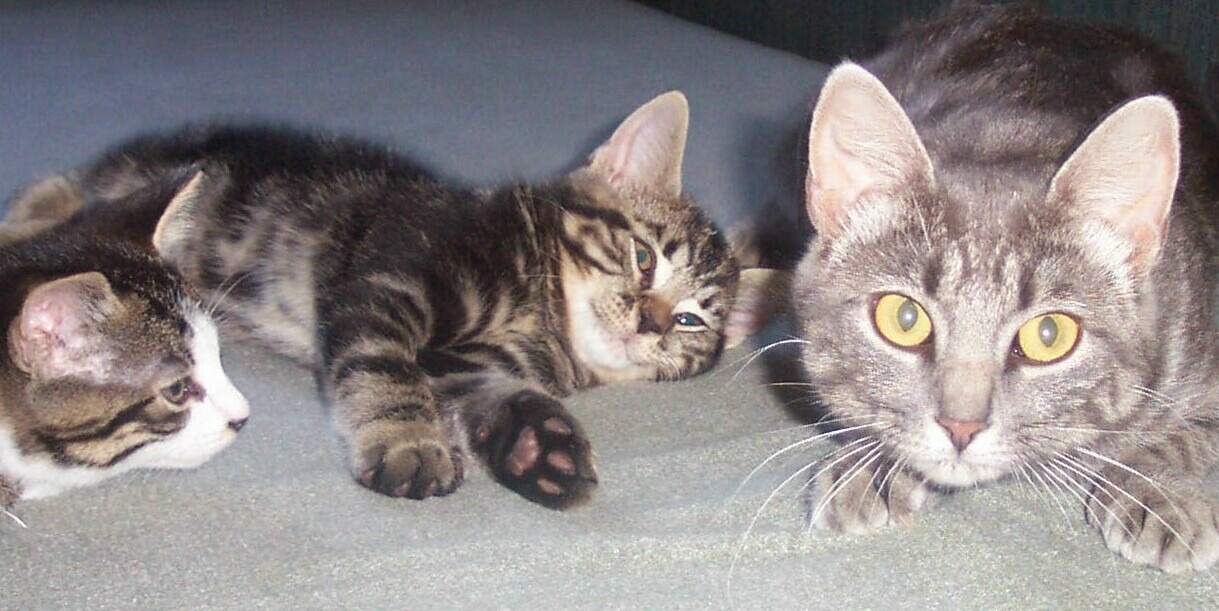 Yum, I love Agua Fresca's and this one is no exception. Wow...what a blast of citrus flavor. First you taste the orange, then the lime and lastly the grapefruit. Just the perfect amount of grapefruit to give it a zing. My first few sips reminded me of a orange popsicle. Thank you for sharing this lovely treat. Made for Think Pink 2015.
Bring about 1-1/2 cups of the water to a boil.
Dissolve the sugar in the water, then let cool.
Combine juices and remaining 2 cups of water.
Stir in the 1-1/2 cups of sugar water and let chill in refrigerator at least a couple of hours.
This will keep for up to a week, covered, in the refrigerator.