diner524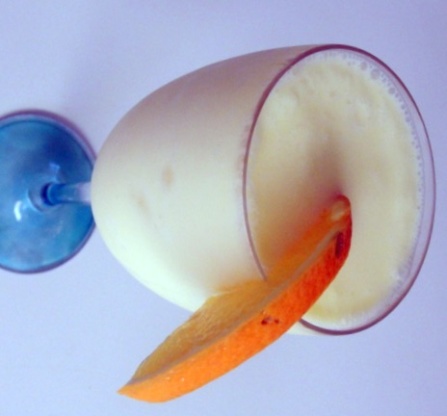 This is one of our favorite Smoothie recipes. It is quick to make and so delicious too!

This was simply WONDERFUL! I loved every drop and it was super simple to make. I could start my day out every morning with this fabulous smoothie!
Combine all ingredients in blender. Process until desired consistency.