Getting ready for St. Patrick's Day!!!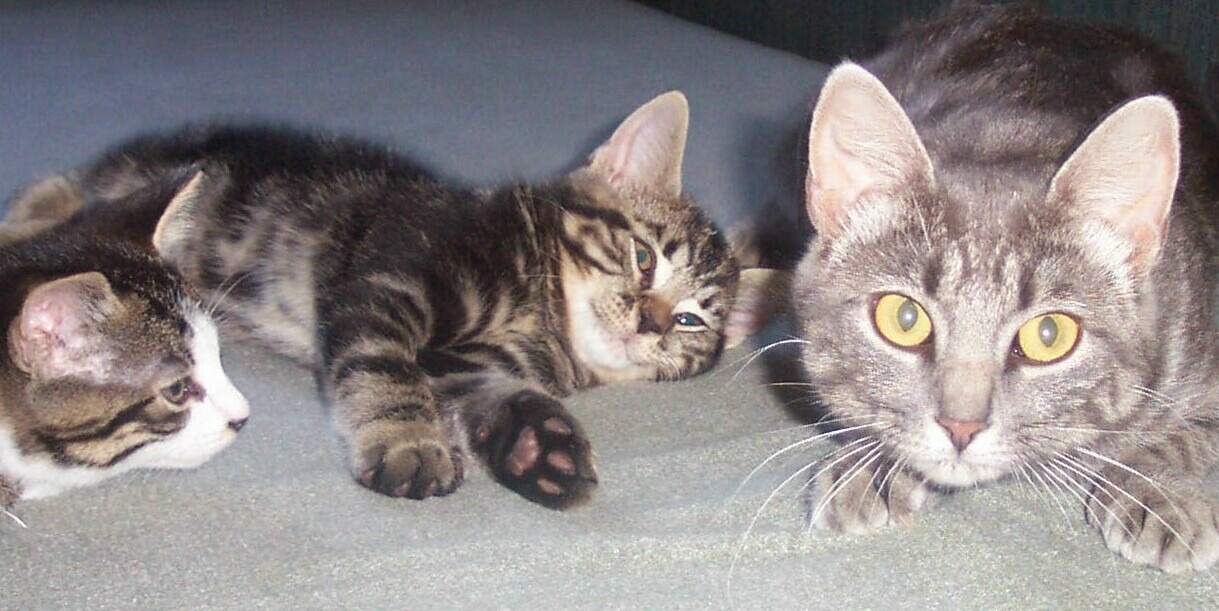 Wow,Cookie Wow! This is excellant. I really enjoyed this strong robust coffee, I love the way the whipping cream mellowed out the coffee. I garnished mine with Grand Marnia, as I didn't have any creme de menthe. Thank you so much for sharing...I'll be enjoying this again often.
freshly brewed coffee
1⁄2 ounce orange liqueur (recommended -- Cointreau)
1⁄2 ounce Irish whiskey

GARNISH

whipped cream
Fill a mug most of the way with hot coffee. Stir in orange liqueur and Irish whiskey, to taste.
Add a heaping dollop of whipped cream and drizzle with creme de menthe.