Sunday's Healthy "vitamin A" Salad for Energy
Sunday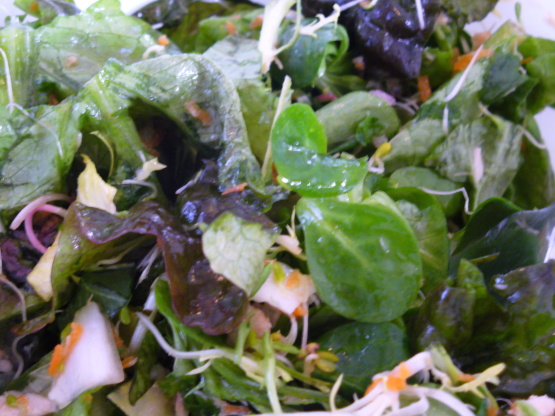 Just a little energy salad concoction I made for myself. Keep in mind that some of these greens are dark greens, so to offset the bitterness, you may want to add more lime juice and cilantro. Just taste first to see, before you add anything! Enjoy!
Chop, grate, cut all ingredients.
Keep the water with the tuna.
Mix all and enjoy!