2Bleu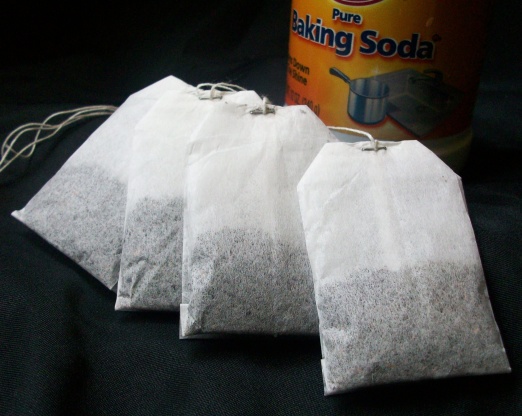 Hopefully you don't need to used this but try it if you do. Be sure to drink plenty of water. Call your doctor immediately if there are signs of shock or heat exhaustion, such as: dizziness, rapid pulse, rapid breathing, nausea, fever, or chills, severe skin blisters, extreme thirst.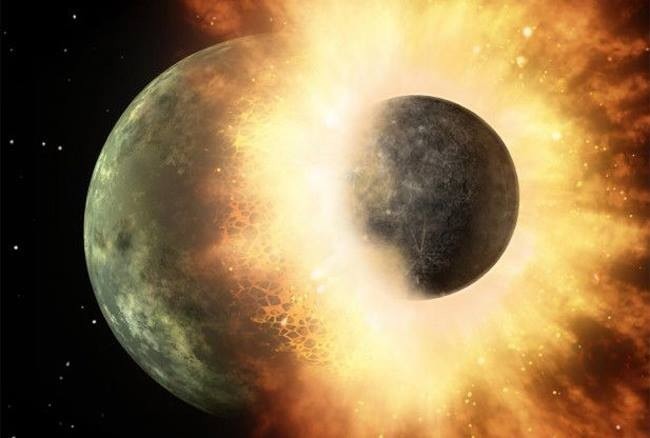 Top Review by 2Bleu
Buddha had slight sunburn on his upper arms and back. He did not want to bathe in the whole thing, so I made some up in a large bowl and using clean washcloths, I put them in the solution. I then squeezed out the towels slightly and placed one on the back of his neck and one for each upper arm. His relief was not instant, but after a about 10 minutes when I took the towels off, he said it felt cooler than the rest of him. The next day he said although his skin felt drier where the solution had been, he no longer felt the heat of the sunburn. :)
Run a bath with lukewarm water. Place the baking soda under the running water. Toss the tea bags right into the tub and soak for relief.
Do not scrub your skin or shave.
Do not apply any creams, butter, petroleum jelly or any other greasy substance to a sunburn. They only cause more damage by trapping the heat and can make a burn deeper. The sunburn will heal faster if left exposed to the air.