Add more water at the end of the brewing time if i is to strong for you.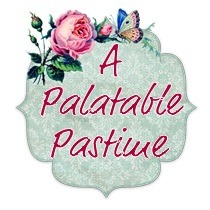 This was excellent! I don't take sweetener in my tea so the tea has to have a good flavor for me to enjoy it. The flavor in this was delightfully minty with just enough lemon to brighten it without being sour. I know I will make this time and again, and put my garden mint to great use! Made for Australia/NZ recipe swap for June. Thanks for sharing, CJ! ~Sue
Combine water, tea bags, rind, and mint leaves in a glass pitcher and set in sun for 6 to 8 hours.
No time? Boil water, add ingredients and steep for 5 minutes.
Refrigerate until chilled and serve over ice; garnish with a sprig of fresh mint.