Sun-Maid Old-Fashioned Creamy Rice Pudding
A tasty creamy rice pudding recipe that does not use eggs. Sun-Maid puts this recipe around the time of the 1920's.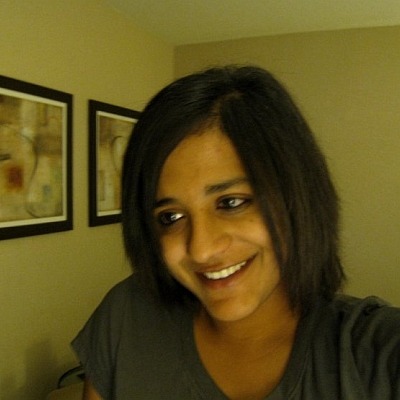 Top Review by Anu_N
I've been wanting to make this recipe for a really long time, so I was really glad when I had the time off to give this a try. Since it was a rice pudding, I was expecting a pudding-ey consistency, but even after cooking the rice-milk mixture for 3 hours, it was still pretty soupy! Since the recipe didn't specify what type of rice to use, I used medium-grain... perhaps I should've used short grain for it to be of a creamier consistency. Also, the salt also seemed a bit much, but the vanilla added a nice flavour. This was just sweet enough for my liking, but the consistency could do with loads of improvement.
Combine rice, sugar, milk, and salt in a 6-cup baking dish.
Bake in a moderately slow oven (325 degrees) 2 hours, until rice is very soft, stirring every 20 minutes.
Stir in vanilla and raisins, sprinkle with cinnamon, bake without stirring until a light golden crust forms, about 15 minutes longer.