Sun-Dried Tomato Crock Pot Spaghetti Sauce
jenne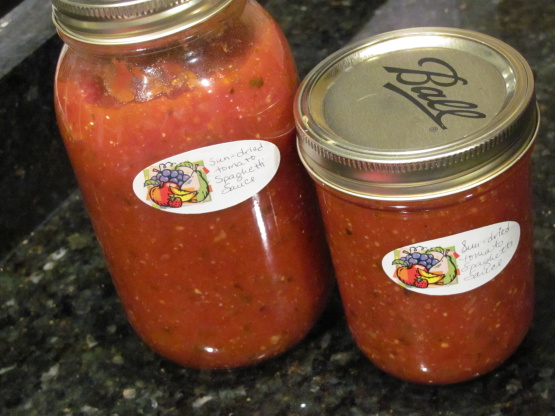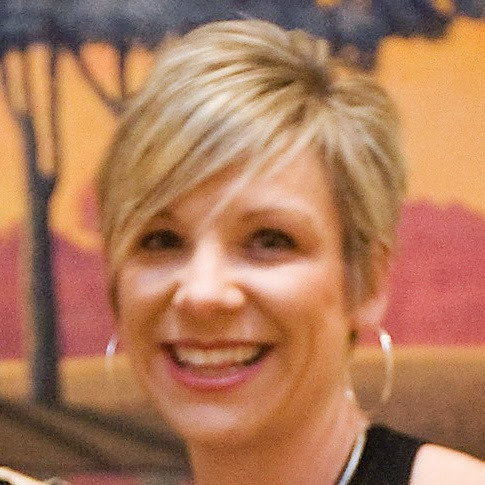 Top Review by jenne
I switched this up a bit due to the previous reviews. First of all, I made a batch and a half. I used both diced tomatoes and crushed tomatoes. I added mushrooms, 2 bay leaves, some Italian Seasoning, sugar, 1 small can of roast garlic flavored tomato sauce and a bunch of parmesan cheese. The result was fabulous (the cheese and the sugar were the keys to perfection here)! I cooked it for 4 hours on high, then 1 hour on low. I put it in jars and will be giving it to the neighbors as Holiday gifts.
Salt to taste Place all ingredients in crock pot and cook on low for 6-8 hours.
Note: You can add mushrooms if desired.