A luscious sauce with a Mediterranean flair. When creating this, I used Smart Balance (for butter), whole milk, and served it with Trader Joe's alphabet pasta.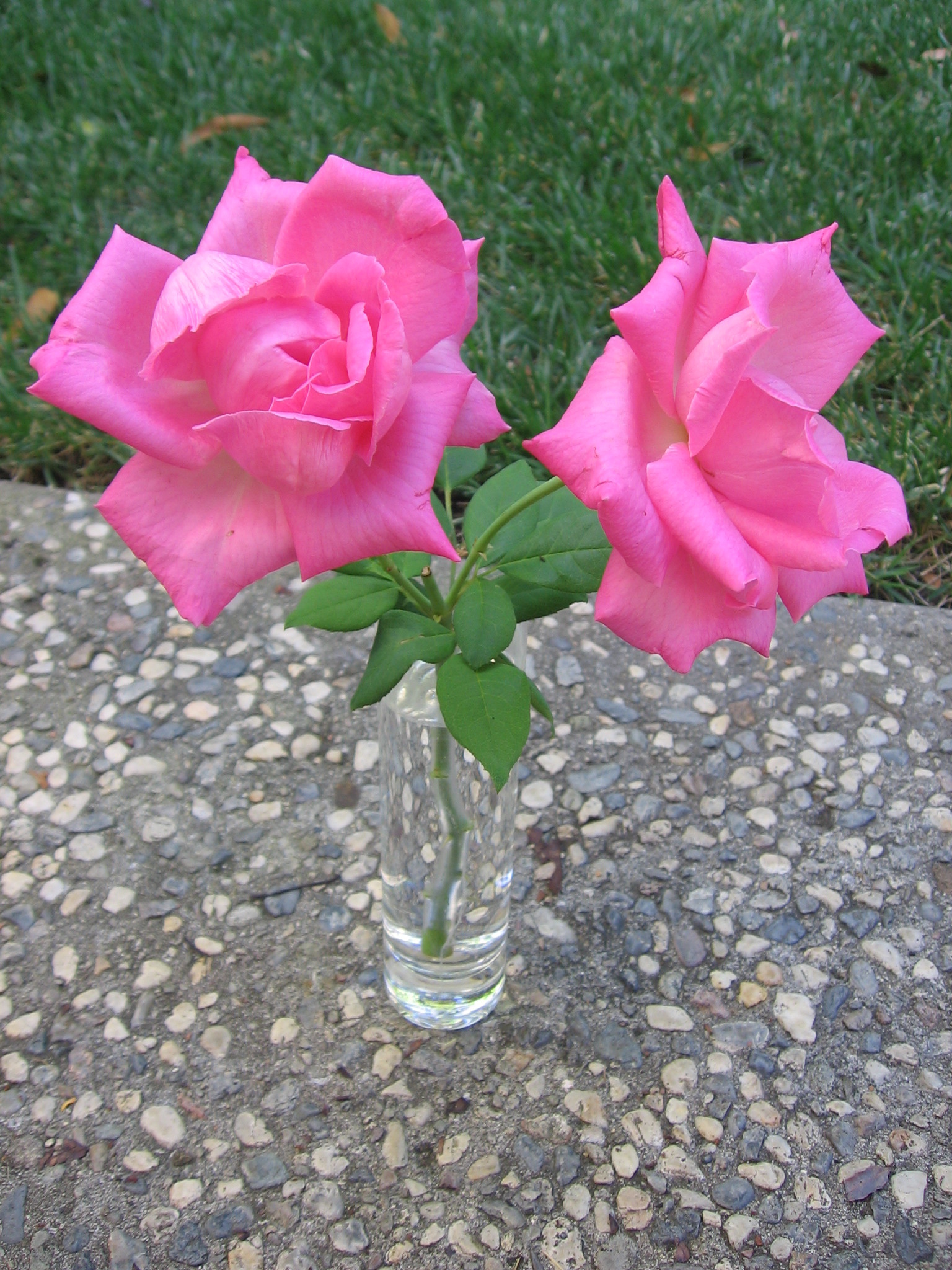 Top Review by Maito
I rounded this up from 3.5 stars because of the creative use of contest ingredients to make a lower fat creamy pasta. I used Smart Balance as well, and more milk and pepper toward the end. We would have loved more sundried tomatoes in this. Fresh garlic and spinach would also be nice enhancements. Good luck in the contest!
Melt butter in large skillet over medium-low heat, and whisk in flour to form a paste.
Gradually stir in milk until well combined and somewhat thickened.
Add cream cheese and stir until melted.
Increase heat to medium, add sun-dried tomatoes, frozen spinach, artichoke hearts, garlic powder and pepper.
Stir frequently for several minutes until hot and thickened. (if it seems too thick, add more milk).
Reduce heat to low, stir in parmesan and cook (stirring frequently) for a minute or two more.
Salt to taste and stir into individual bowls of pasta.