Summertime Grilled Onions
A man from Georgia told my husband about this idea. He wasn't sure about measurements or times but I made this and just used my own judgment. It's a nice departure from the same old stuff on the grill. It tastes like French Onion Soup!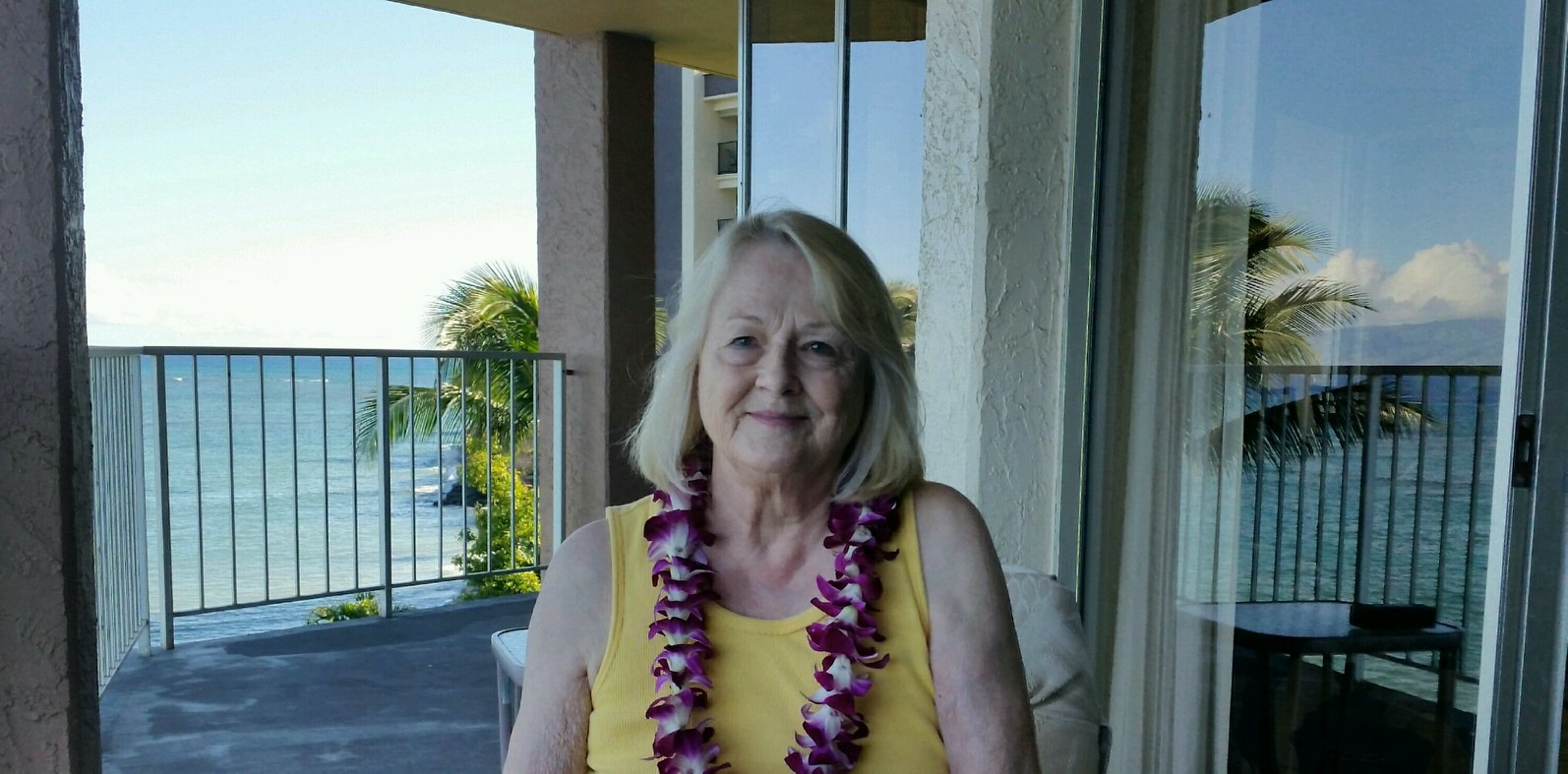 This was fantastic! When we cook outdoors in the summertime, I am always looking for new ways to use fresh produce. This was so easy, and the flavors were wonderful together. It was easy to throw on the grill with the meat being smoked. Thank you so much for sharing this recipe. I will definately use this one again.
1

vidalia onion (medium or large)

1

teaspoon butter, to taste
aluminum foil
Slice the ends off the onion and peel the outer skin off.
Place the onion on the aluminum foil (you could spray it first with nonstick spray).
With a sharp paring knife, scoop out some of the onion in the center to make an indentation.
Place the butter in the hollowed out area.
Then place the bouillon cube in the butter.
Wrap the onion up in the foil, sealing it tightly and place on a medium to low temperature grill and cook 30 to 40 minutes.
The onion is done when it feels soft to the touch.
Open the foil packet and put the onion in a shallow bowl or right on your plate.
Be careful, it's juicy!
You can leave out the butter (although this might alter the flavor) or use a beef bouillon cube if you want.
If you find the bouillon flavor to be too strong, use half a cube per onion.