Very fast, simple side dish.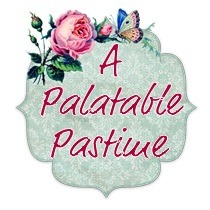 MARVELLOUS! I agree that it is an absolute MUST to use fresh basil in this. I am not a basil snob, but I use dried basil sometimes in sauces where it cooks a long time. Foods with short cooking times do best with fresh herbs, such as this recipe. And using smaller squash is better (less seeds). This is a quick and simple recipe, but sometimes simplicity is best, as is now. Everything may be simple but it is perfect, letting the squash brown ever so slightly while still keeping them a tiny bit crisp. Then the cheese and the basil just melt in the mouth! Welcome to RZ and thanks for sharing! I look forward to browsing your recipes for years to come. ~Sue
Saute squash and zucchini in olive oil on medium heat for 4 minutes.
Add garlic and saute until squash and zucchini become transparent (about 2 or 3 more minutes).
Remove from heat. Add basil and mozzarella and toss. Shake parmesan over the top and serve.