There are several versions of "Marinated Vegetable Salad" on Zaar, this is a take and tweaked recipe of my mom's, it is a bit different and a favorite in our family. This is wonderful for potlucks or when you want to make a huge salad. The Dressing is the key to this refreshing summer salad. You can put almost any kind of canned veggies to this, even garbonzo beans .... just dump all into a colander and let them drain. Be sure to make the dressing and give it time to chill. Thanks Mom!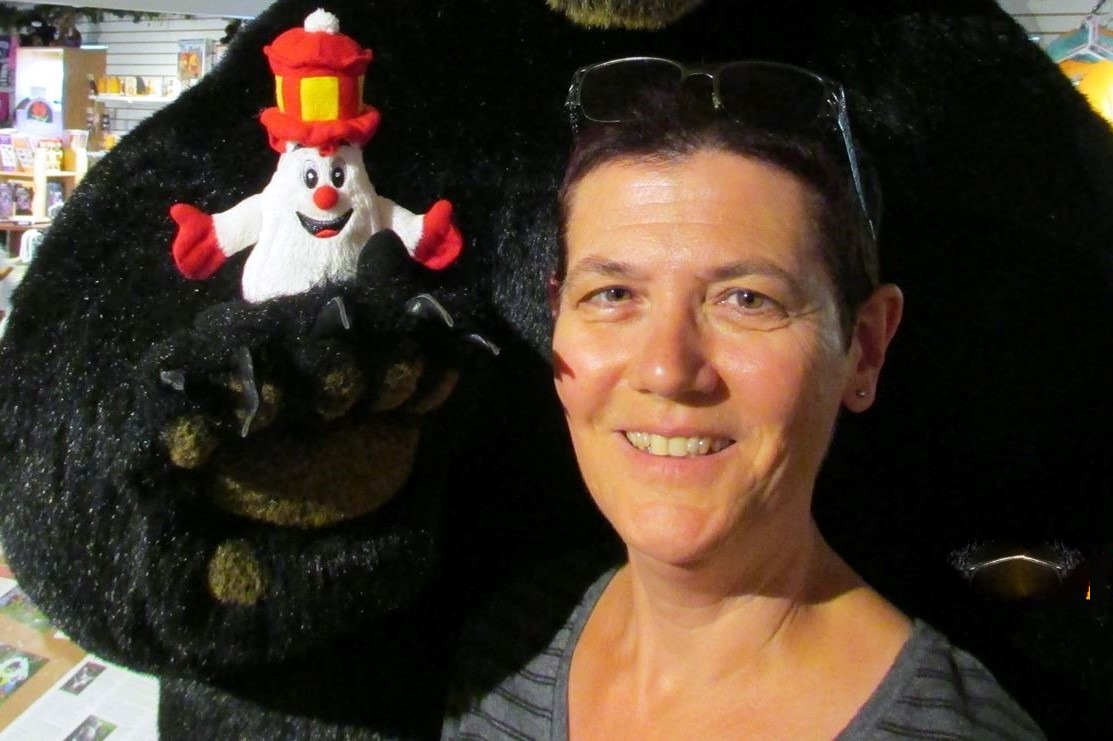 V my dear! Your Mom knew what she was doing with this salad. Deeeeelicious! I pretty much stuck to the recipe except I had to leave out the peppers. I can see that any other vegetable addition would be equally as good. Couldn't get the white shoe peg corn here, so subbed baby corn cobs. Winner! :)
Mix 1 cup sugar, vegetable oil, pepper, and salt in a saucepan; bring to a boil. Cool. Toss dressing with remaining ingredients. Add your favorite canned veggies, be colorful and creative -- this makes a beautiful salad!
Mix and chill for at least 8 hours.