My garden is full of wonderful herbs and veggies- this used some of them.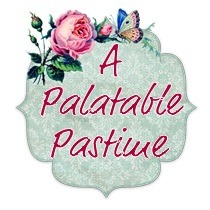 Excellent side dish and very simple. I made this with some of my first garden veggies. Served simply with Cajun spice chicken breast and a black-eyed peas side dish. Thank you for sharing. You will be remembered always. ~Sue
Heat a non stick skillet.
Add olive oil.
Add onions and garlic and sauté for 5 minutes.
Add zucchini, sauté 5 minutes.
Add mushrooms and pepper, saute until browned and liquid is gone.
Add herbs, salt and pepper, mix well, serve.