Summer Punch (Pineapple, Strawberry, Grape Juice)
jenne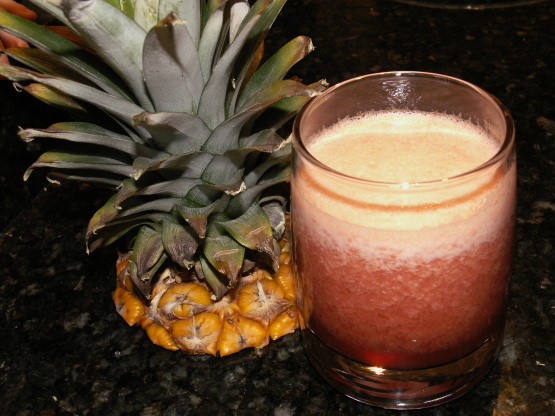 This is AWESOME!!! You can also turn it into a great cocktail (instructions written below). Note that the calorie content is not correct as posted, as it does not take into consideration that fruit is being juiced. Recipe adapted from Jack Lalanne's Juicer cookbook.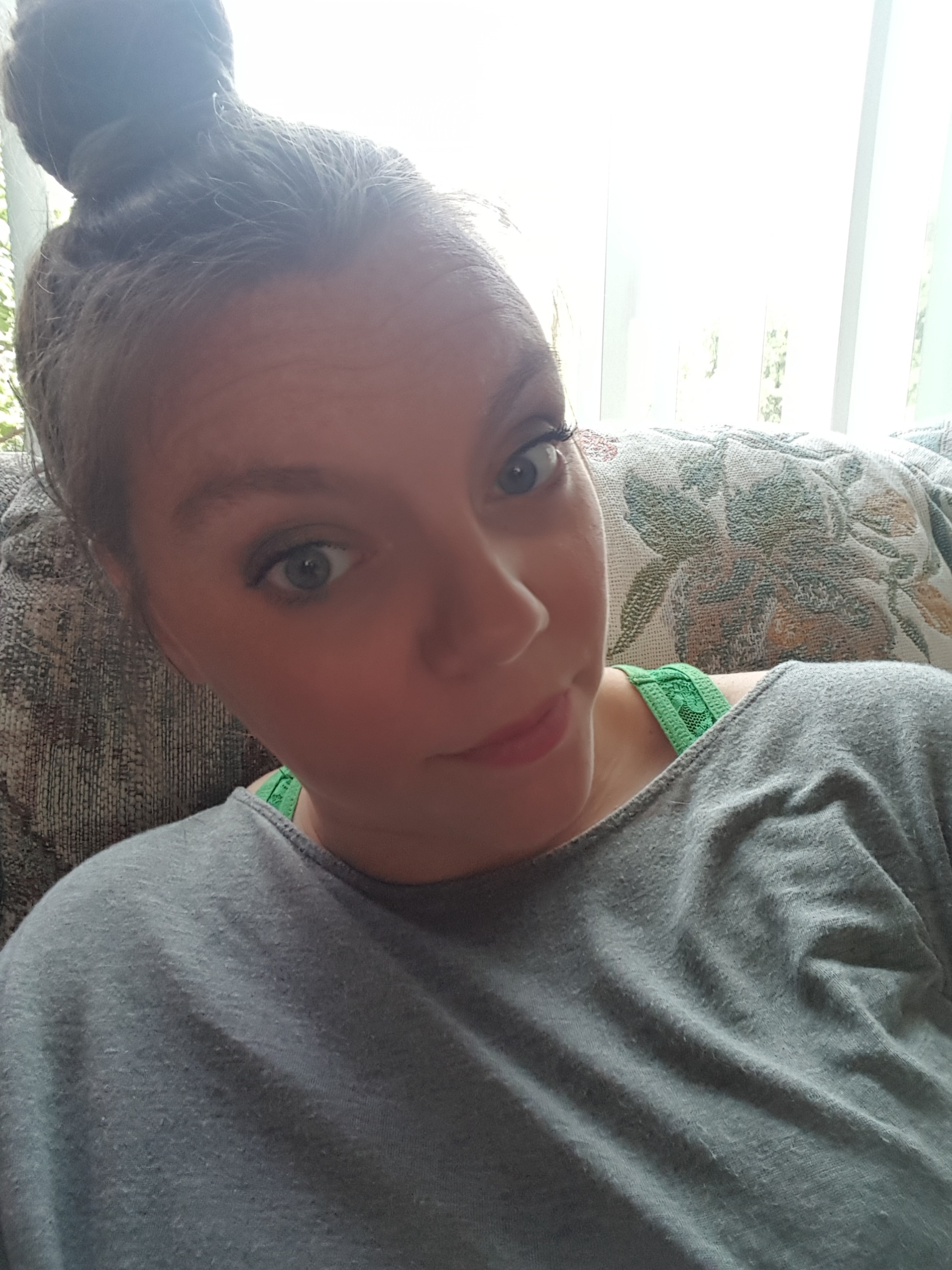 Yum, Yum, Yummy!! This was an excellent cocktail!! I substituted pears for the strawberries, as I am allergic and those happened to be what i had on hand. This is the kind of drink that could get you in trouble being so easy to drink!!! :D Looking forward to trying more of your drink selections!! Thanks!!!
Juice together fruit and serve!
If turning into a cocktail, fill two glasses with ice, pour 1 oz rum into each glass, stir 1 T of pulp into each glass, then fill each glass up with juice. Stir and serve!