Summer Pasta With Corn, Tomatoes, and Basil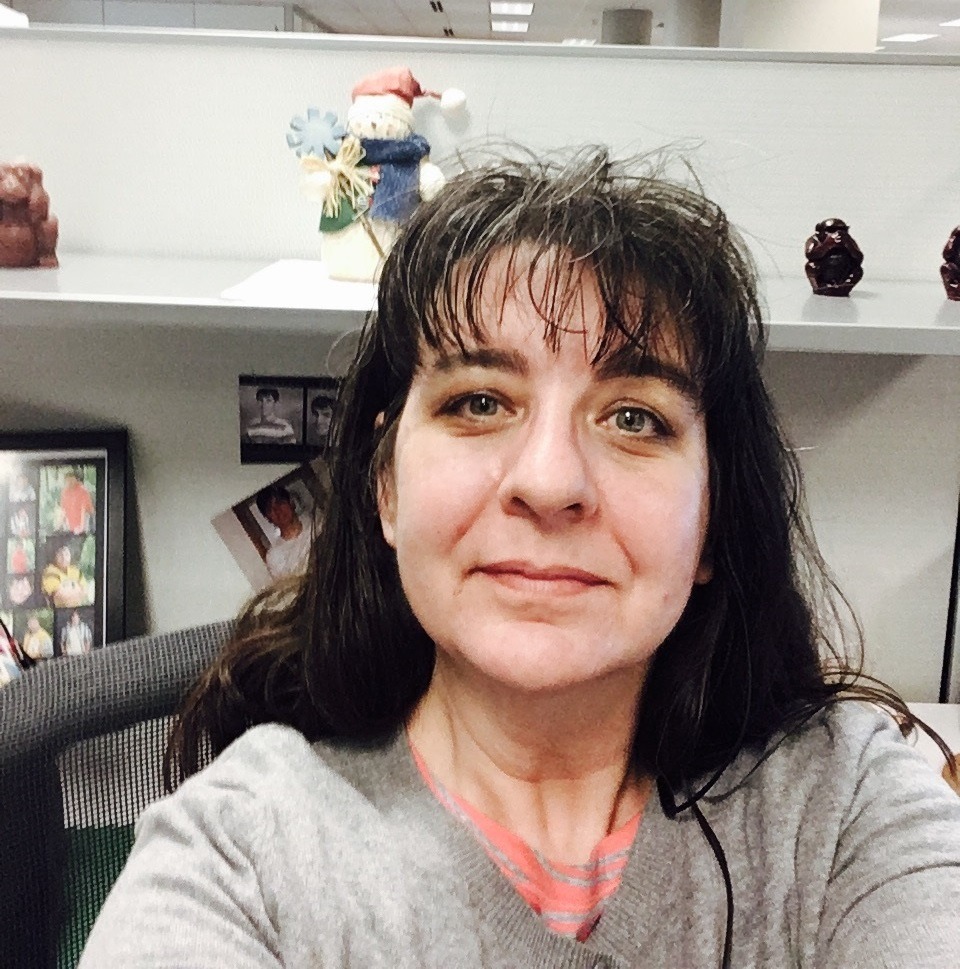 This was a nice refreshing salad. I did however think that there should have been more of the dressing, and in fact ended up using some prepared balsamic dressing to moisten the salad. All in all, it was enjoyable and I'll make it again with a few tweaks to the dressing.
Strip the kernels from the ears of corn and toss with the tomatoes in a large bowl.
Add in the garlic, salt and pepper, olive oil, and basil; taste and add balsamic vinegar, if desired.
Let sit at room temperature for 15 minutes or longer.
Meanwhile, bring a large pot of water to a boil.
Add in 1 tablespoon salt; gradually add the pasta; stir to make sure the pasta doesn't stick to the bottom of the pan.
Cook until al dente, firm to the bite, and drain.
Toss the pasta with the tomato/corn mixture; serve.