Parsley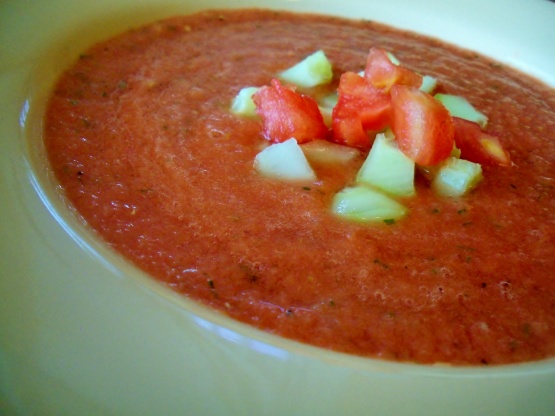 This originally came from a "cooking Enthusiast" catalog and is great to make in the summer when there is an abundance of fresh tomatoes, cucumbers, and herbs.Add a little hot sauce if you like a spicier version. Serve with a crusty garlic bread for an easy light lunch or dinner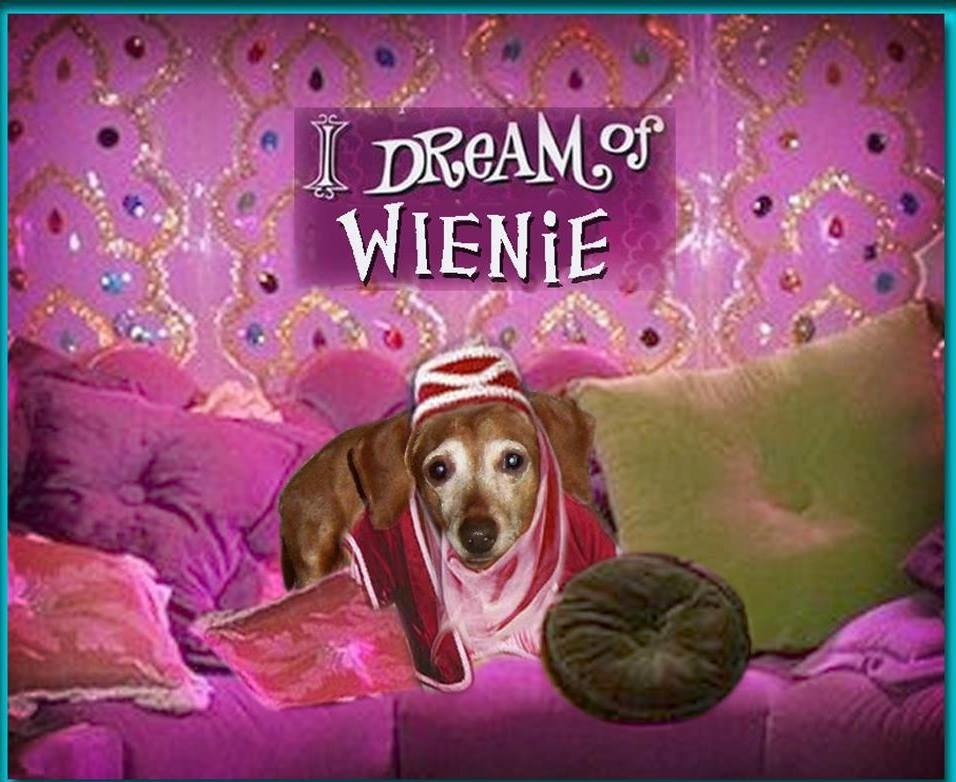 Wonderful, light and refreshing cold soup. I made this just as written. I thought that with the lemon juice, vinegar and jalapenos, that it may need a little sugar, but it turned out that it didn't. It wasn't too acidic or too spicy. The immersion blender worked better for me than my food processor. The longer it chills, the better it gets. Thanx!
6

large tomatoes, peeled, seeded, and diced

1

cucumber, peeled, seeded and diced

1

green pepper, seeded and diced

1

medium red onion, finely diced

3

tablespoons red wine vinegar

2

tablespoons extra virgin olive oil
1⁄2 lemon, juice of

2

tablespoons fresh parsley, chopped

3

tablespoons fresh basil, chopped

2

jalapenos, seeded and diced
salt & freshly ground black pepper, to taste
.Put 1/2 of the tomatoes and a handful of the diced cucumber aside.
Add all remaining ingredients into pot and puree with an immersion blender. (Or use a blender or processor to puree).
Stir in reserved tomatoes and cucumbers and season to taste with salt and pepper.
Refrigerate for at least 2 hour before serving.
If desired, soup can be thinned with canned tomato juice.