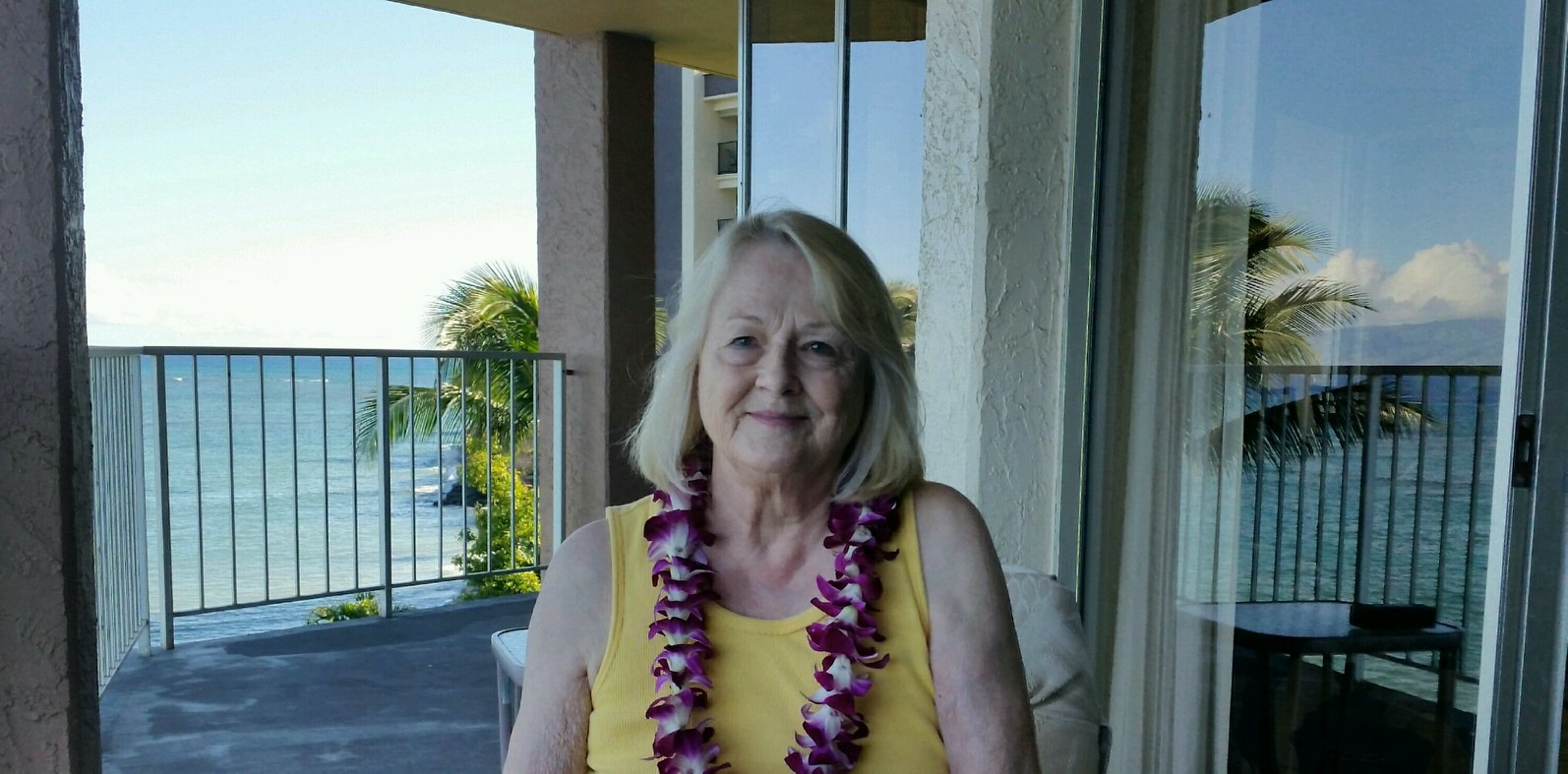 Charishma...I loved it!!! It was fantastic..just what I have been looking for in this hot Texas weather. It was so refreshing, and the taste was absolutely wonderful. I grow my own herbs, so I had fresh mint which makes it taste so "summer". Thanks for posting this wonderful recipe...5* for you girl! :-)Ann
Blend the ingredients together to a smooth consistency.
Serve garnished with a wedge of fresh watermelon and a sprig of mint!