Sullivan's Steakhouse House Iceberg Wedge
I love salad wedges and think this is the best iceberg wedge salad that I've tasted.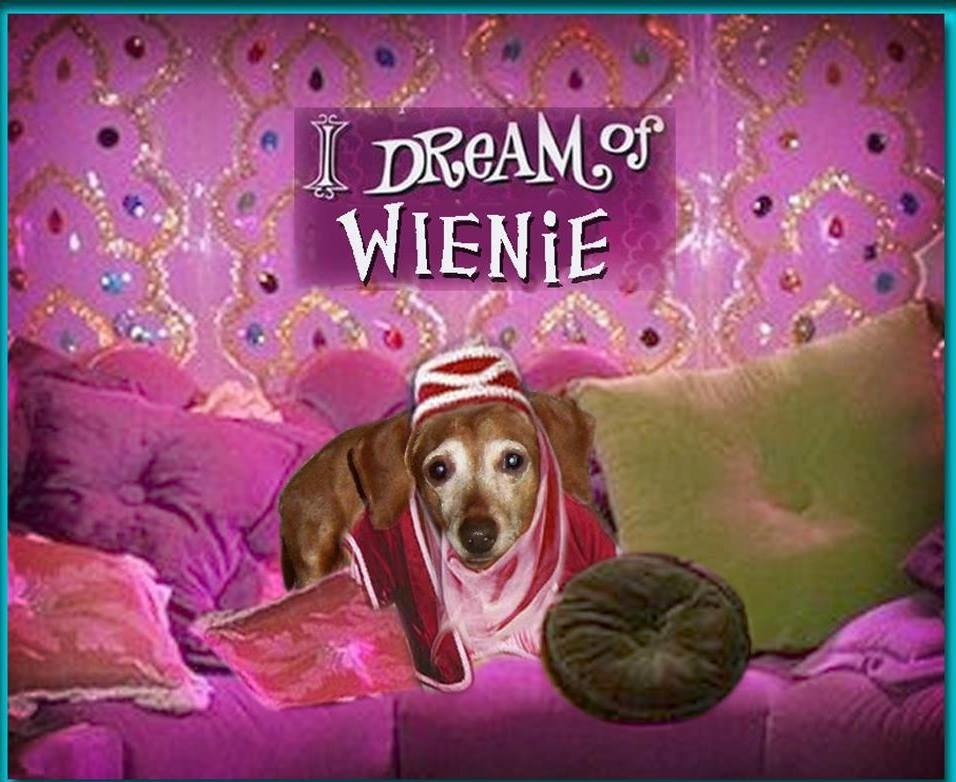 Excellent! I love a wedge salad with a really great blue cheese dressing just like this one. I made this exactly as written and was very pleased. I'll be making this dressing again for other salads as well. Thanx for sharing!
For the Dressing: Place 7 oz. blue cheese, mayonnaise, buttermilk, vinegar, sour cream, oil, sugar, garlic and pepper in a bowl. Using a hand-held mixer on low speed, combine all the ingredients, scraping down the bowl once.
Refrigerate 24 hours or as long as 3 days.
For the Salad: Cut the lettuce head in half. Then cut each half in thirds (if small, cut each half in half).
Trim the core from each wedge.
Place the wedges on chilled salad plates. Spoon about 1/3 cup of dressing over each wedge, allowing it to run over the sides. Sprinkle each with blue cheese and tomatoes, dividing evenly.
Serve chilled.