Hope you're feeling Christmasy as these are perfect treats for when you want to get festive. These are mentioned in the classic poem "Twas The Night Before Christmas" and are full of yummy, good things. This recipe is different from the other "Sugarplum" one posted on Zaar and comes courtesy of Stephanie Alexander via "The Sydney Morning Herald". As a child I always wanted to be the Sugarplum Fairy in the ballet "The Nutcracker". Too many of these and she wouldn't get in the tutu.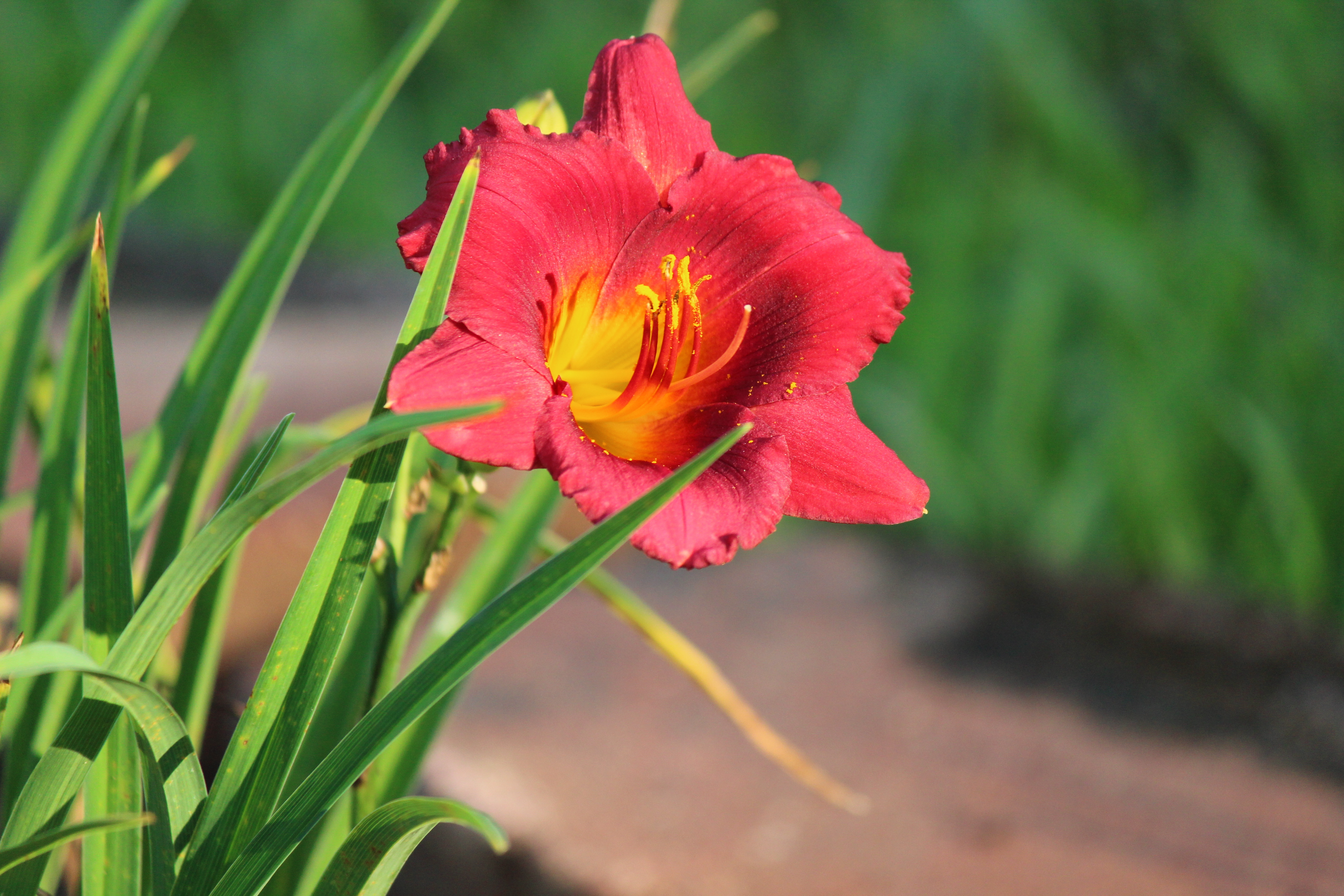 Tried these and was very surprised at how good they are! Kids weren't fond of them, but they don't like dates (at least not the food kind!) I will be making these again.
Preheat oven to 180°C.
Place nuts on a baking tray and toast in the oven for about 10 minutes, then cool.
Process nuts in a food processor until quite fine, but not to dust.
Add remaining ingredients except the oil and the icing sugar.
Pulse a few times to mix.
Turn mix into a bowl and rub your hands with a little of the oil.
Note to self: now is not the time to answer the phone.
Pinch of walnut sized pieces and roll into balls (you will need to re-oil your hands at least twice during this process as the mixture is very sticky).
Sift the icing sugar over the rolled balls, enough to coat well.
Store in an airtight container.
Refrigerate in hot weather.