Lvs2Cook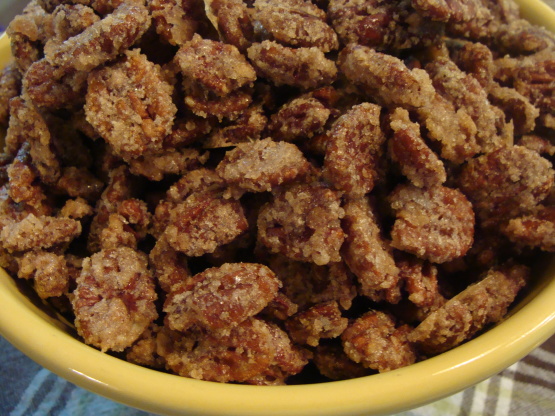 My grandmother always made these in fall and winter. Best served warm, with hot cocoa or coffee.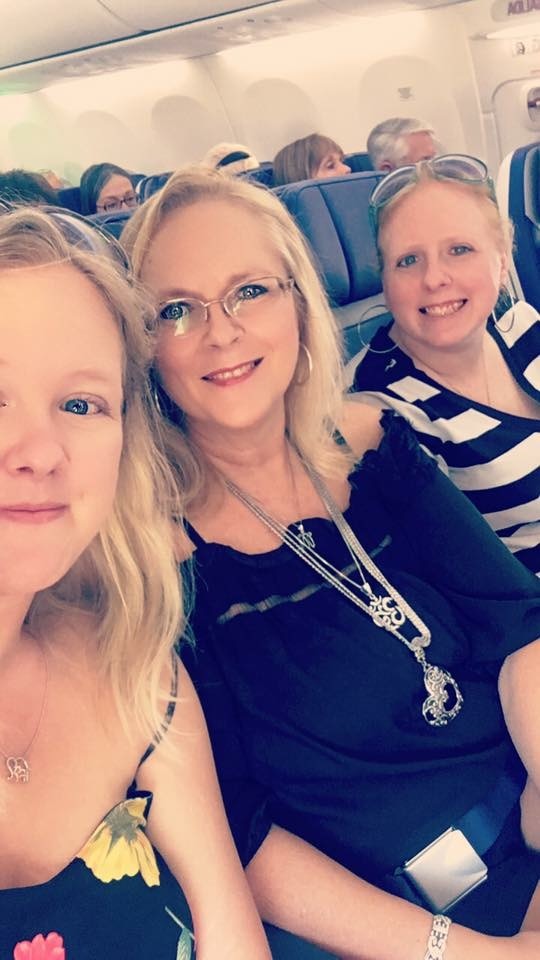 Amazing! I was given 7lbs of Pecans this year and was wondering how in the world I would use them up. Now after finding this easy delicious recipe I'm worried about running out. I fixed these yesterday and sent some to the neighbors and every person that has tried them is crazy for them. I used 1 and a quarter pounds of pecans because that's how I had them bagged up. I Kept the rest of the recipe the same except I used sea salt. I tossed pecans in the egg and then poured into my bowl of sugar and tossed all at once. This will be a new tradition around our home. Thanks for posting.
Combine sugar, salt, and cinnamon Beat egg white and water to a froth.
Dip pecan halfs in egg white froth.
Then dip in sugar mixture.
Place in a shallow pan And bake@ 300 degrees for up to 30 to 45 minutes, stirring every 15 minutes.
Careful not to burn.
let cool till warm and enjoy.