This is another one of those recipes with no quantities because the amounts depend upon the size of the piece of brie. If you have ever been a little bit afraid of trying to bake brie yourself, you will find this recipe extremely simple. Enjoy it.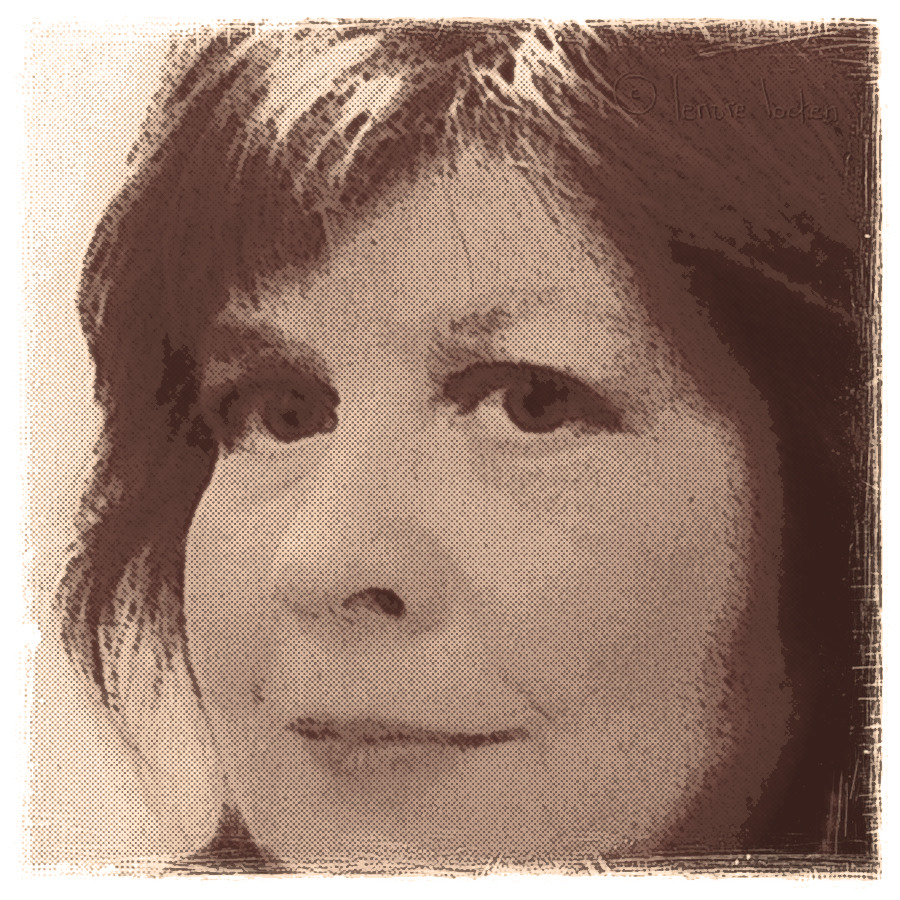 Top Review by Lennie
I have done exactly the same thing, with exactly the same ingredients, many times -- and it's always a success with guests. I highly recommend adding a few craisins during the holiday seasons; makes it a little more festive. This is VERY easy to prepare; the hardest part is snipping the apricots with your kitchen scissors. I suggest you buy as big a brie round as your budget will allow; the bigger the brie, the more spectacular it looks when you serve it!
brie round, sliced horizontally
dried apricot
chopped pecans
wheat crackers
Lightly sprinkle bottom layer with brown sugar and dust with cinnamon.
Scatter with thin slivers of dried apricots and chopped pecans.
Replace top layer.
Heat in 350 degree oven for 5-7 minutes or in a microwave oven on low until soft to touch.
Garnish serving plate with whole pecans and dried apricot halves.
Serve with crackers.