Sugar Seared Salmon With Sour Cream Sauce
Something different to do with salmon, and really delicious! I think I got the idea for this recipe from Bon Appetit, and just changed a couple of the ingredients. If you don't like sour cream substitute heavy cream instead.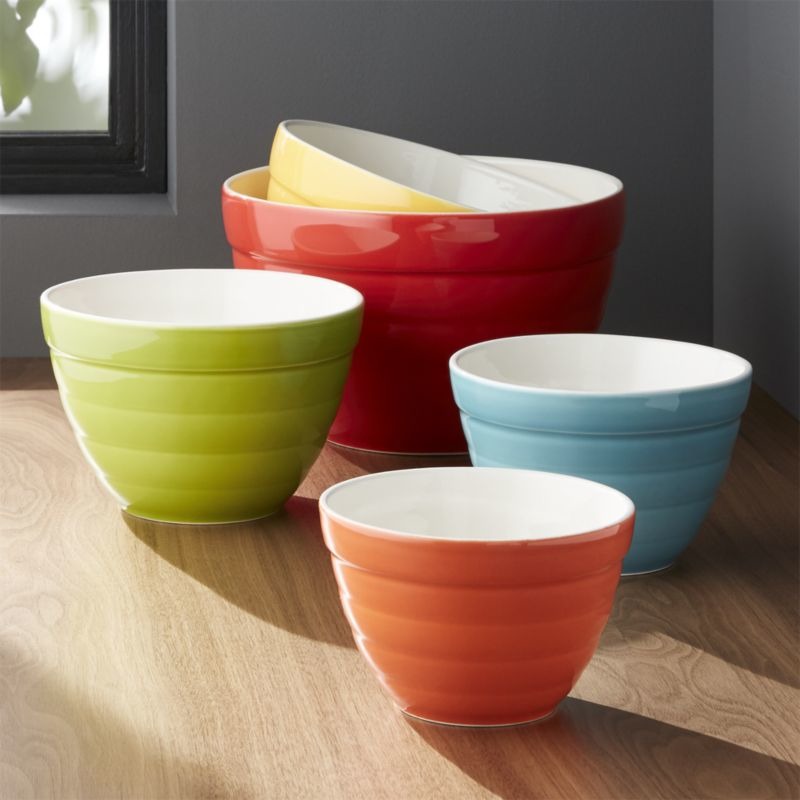 This is excellent! I will definitely make this one again. It's quick, easy, and very tasty. The only change I made was to toss the green onions into the sauce to cook for a few minutes. Thanks for posting, it's a keeper!
Mix the sugar with the salt, chili, and ground corriander.
Cut the salmon into 1" "fingers", and roll it in the sugar mixture to coat all sides.
Melt the butter over medium heat. When bubbly, add the salmon and cook until crusty on the outside and just cooked inside. (Only about 4 minutes per side).
Transfer the salmon to a plate. Add the wine to the pan and reduce slighly, then add the sour cream. Boil until the sauce thickens enough to coat a spoon. Make sure to scrape up all the brown bits from the pan.
Spoon the sauce over the salmon and sprinkle over the green onions.