A different spin on asparagus. Credit goes to Rory, the season 3 runner-up from the Food Network's "The Next Food Network Star". My little ones love their asparagus cooked this way!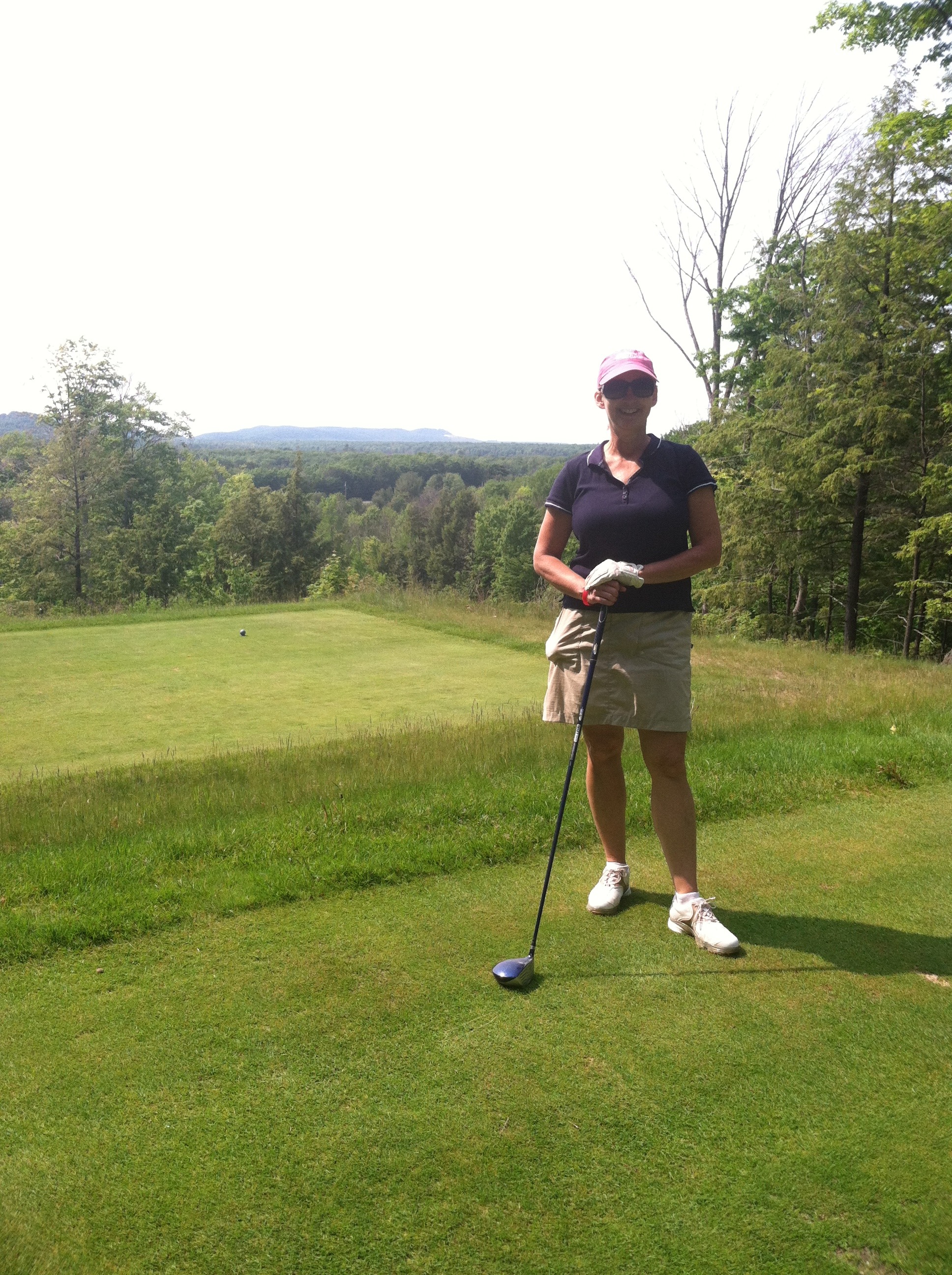 Delicious! What a great way to eat asparagus. The flavor was fantastic. I didn't even use the orange zest. I used an indoor grill pan and it worked just fine. I would suggest buying the bigger asparagus stalks so you don't burn these.
Preheat grill to medium-high heat.
Cut the tough ends off asparagus, roll in oil and coat with sugar and salt. Place asparagus on the grill and cook for approximately 5 to 10 minutes, depending on how thick your asapragus is. Turn asparagus to ensure even cooking. You know the asparagus are done when sugar is caramelized and asparagus are starting to look burnt.
Sprinkle orange zest over asparagus before serving.