Sugar Free Pudge-less Brownies
I adapted this recipe from a copy-cat recipe for No Pudge Brownies... turned out great!! Save some calories and some money by making your own mix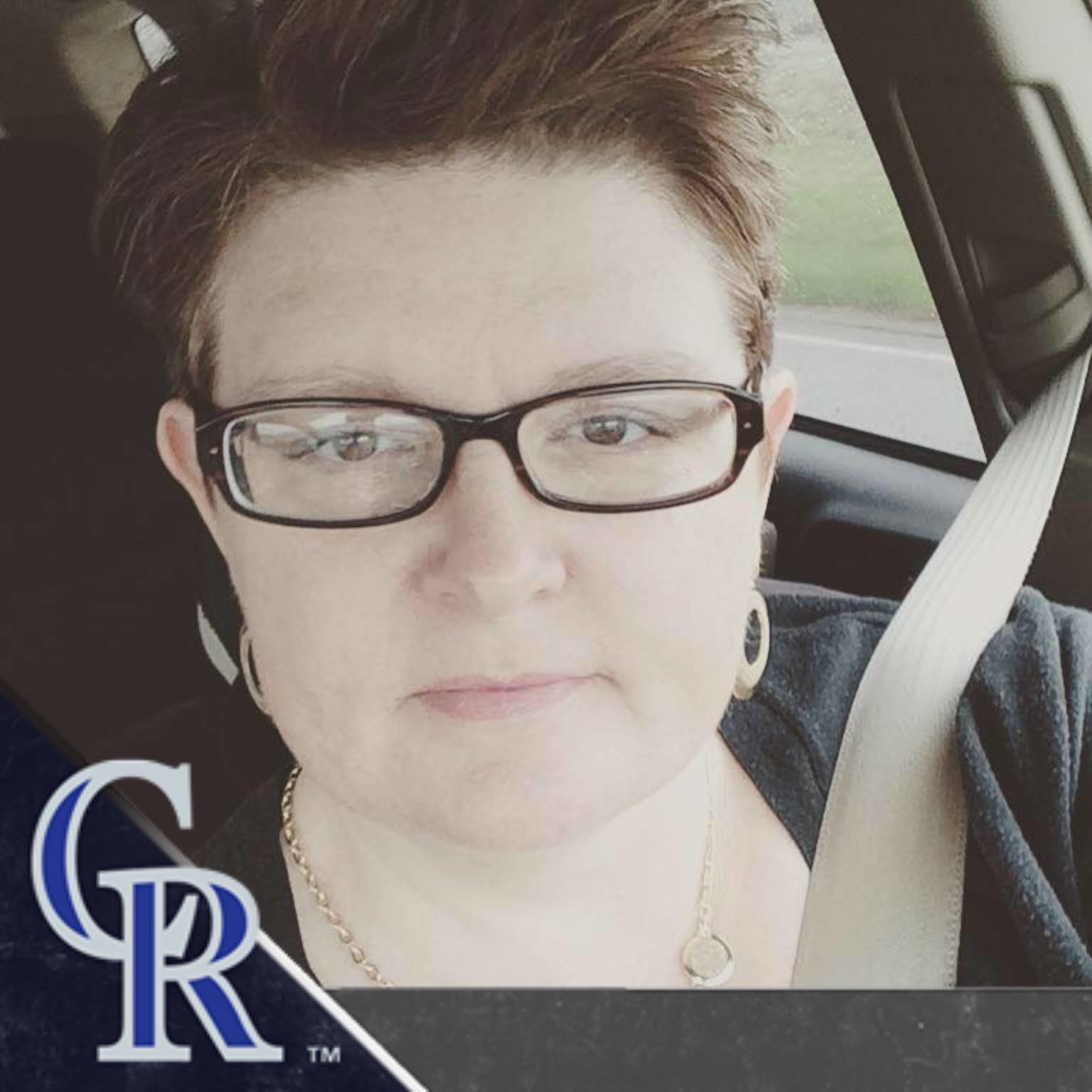 Well, I tried to reach the chef on this recipe, but there was no response. I think that the proportions are off cocoa:sweetner. I followed it to the letter and had to add almost 1/2 C of milk just to mix it, it was so dry. When I baked it it was very "cocoa-ey" instead of sweet/chocolatey. I really wanted this to work, but no go! Sorry!
mix all ingredients together until well blended, batter will be stiffer than regular brownie batter.
bake at 350 for 25-35 minutes.