Annacia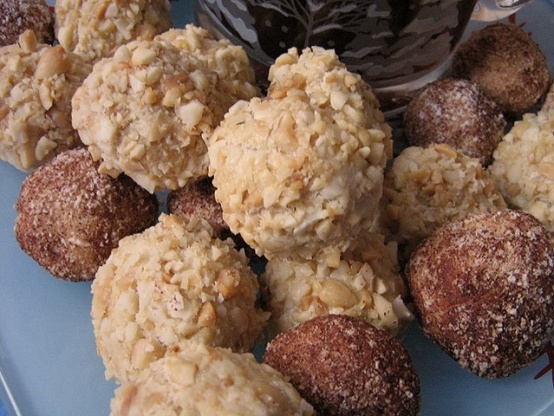 These are supposed to be diabetic but I'm not comfy saying that they are a good choice for diabetics because of the high fat content. I'm posting them and everyone may decide of them selves. It's not like you'll be eating a dozen a day...right?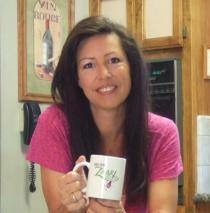 A terrific snack for the boys! They gobbled them up. Such a simple and tasty treat. Love that they are low calorie, but it's true, you can't just eat one, or two....they were so good! Thanks Annacia for another way to serve a easy snack. Made for ZWT3 ~V
Preheat oven to 350 degrees F (175 degrees C).
Beat margarine till fluffy. Add vanilla and water.
Add Splenda to flour then add to margarine mixing well.
Refrigerate 1 hour.
Form into 1 inch balls, dip into beaten egg white and roll into peanuts.
Place on ungreased cookie sheets.
Bake 10 to 12 minutes. Store in an airtight container.