Annacia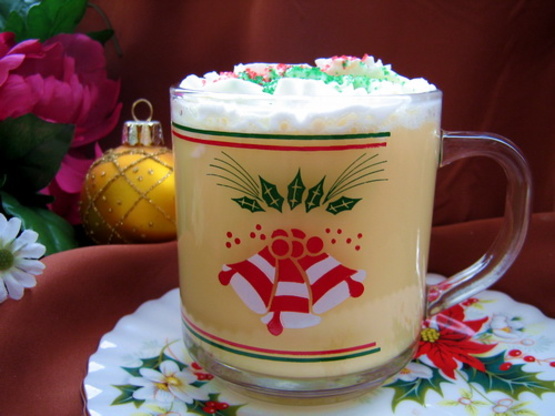 This recipe comes from Carbohydrate Counting Made Easy Cookbook, Sponsored By: The Diabetes Support Group At Knoxville Area Community Hospital. Chef joeknee told me she uses 2 1/2 tablespoons Splenda, that will be helpful, as my recipe did not say how much to use.
Combine pudding, 2 cups milk, vanilla and sugar substitute in a bowl; mix according to pudding directions.
Pour into a half gallon container with tight fitting lid.
Add 3 cups milk; shake well.
Add evaporated milk and shake.
Add remaining milk; shake well.
Chill.