Sugar Cookies - Homestead
mumhome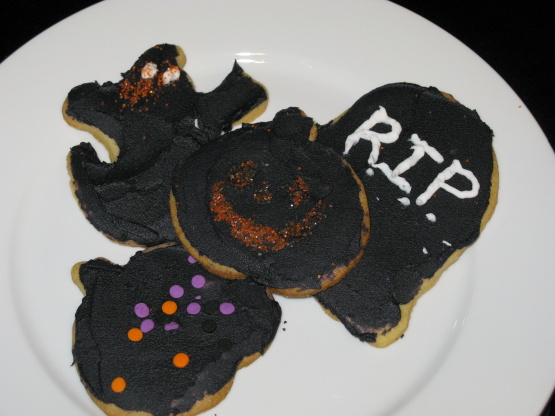 My cousins and I love this family homestead recipe. I finally have this recipe and it is too good not to share. These cookies are great on their own without icing! But, if you have a sweet tooth, or small children, then these are even sweeter iced and decorated.
- preheat oven to 375' F.
- cream butter and sugar until light and fluffy.
- add yolks and vanilla
- in a separate bowl mix flour, baking powder and salt.
- add flour mix to creamed mixture, do not overmix.
- if the dough is too warm, then wrap in plastic and place in fridge for one hour.
- roll out 1/4" and cut into shapes.
- transfer cut cookies to cookie sheet (I use parchment paper).
- bake for 10 - 12 minutes, watch as they brown quickly.
- remove from oven, and immediately transfer to a wire rack with a spatula.
- once cool, decorate as desired.