Substitution for Pumpkin Pie Spice
gailanng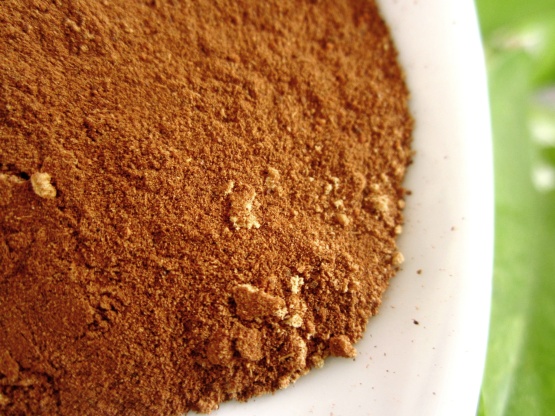 Out of pumpkin pie spice and only need a little to get you through until you buy more? From Hamilton Beach web site a few years back.

Life saver...did not want to go to the store! Thank you!!! No need to buy yet, another spice!
Stir or shake ingredients together.
Store in a closed small container.
Use in place of"pumpkin pie spice" in your recipe.