Brenda.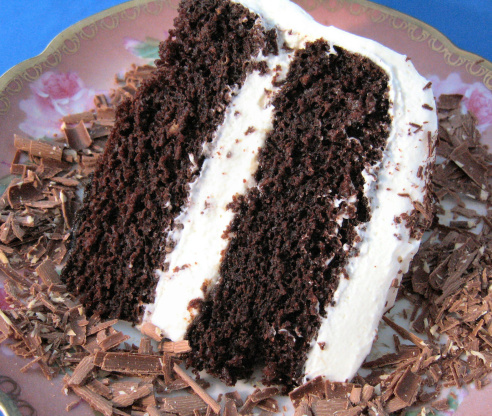 The addition of cream cheese whipped with heavy cream produces a stiffer mixture that stands up to desserts longer even between cake layers. This recipe was part of a longer, involved cake recipe from America's Test Kitchen.
Beat cream cheese, sugar & salt with an electric mixer on medium-high speed until light and fluffy, 1-2 minutes, scraping down sides of bowl often. Add vanilla and beat for 30 seconds.
With speed on low, gradually add the heavy cream in a slow steady stream. When almost fully combined, increase speed to medium-high and beat until mixture holds stiff peaks, 2-3 minutes more.