Stupendous and Easy Banana Pancakes
Custardy, sweet banana pancakes will please and delight your family.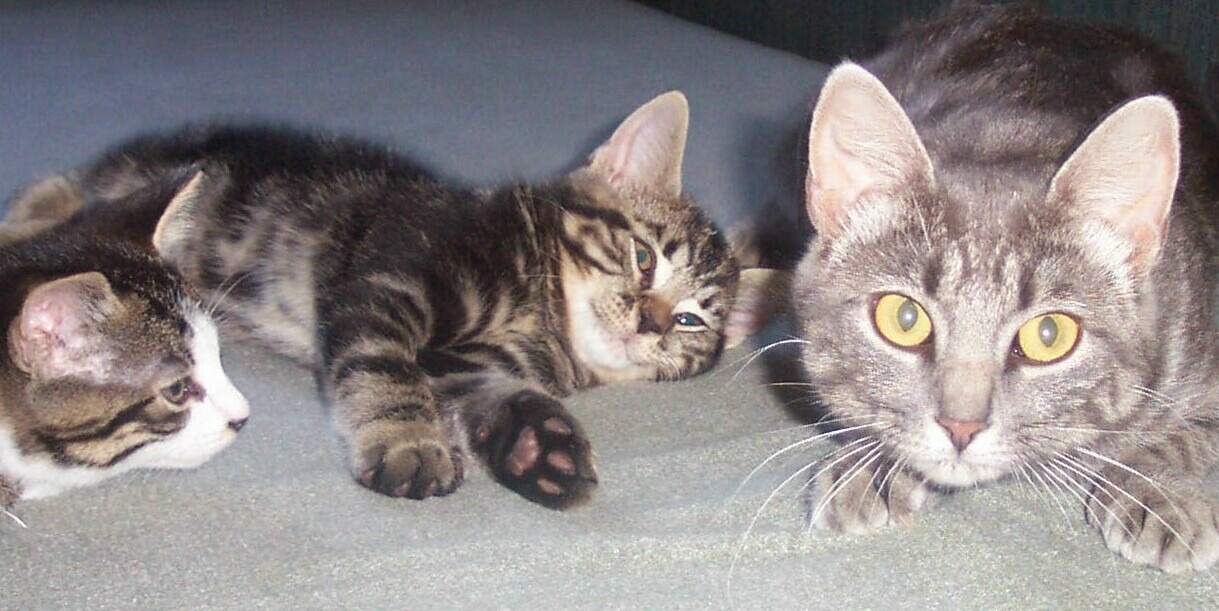 I love banana pancakes and accepted to enjoy these more. They were quick and easy to make, with ingredients found in most pantrys. I served them with maple syrup, but found the pancakes to be too thick and dense for me. If I were to make these again, I would add a little sugar. Thanks for sharing your recipe. Made for Pac Spring Safari
In a medium bowl, whisk together the grated bananas and egg until well blended. In a smaller bowl, combine the dry ingredients well. Add the dry ingredients to the banana/egg mixture and mix until no pockets of flour remain. Briefly stir in melted butter. Fry by 1/4 cupfuls in preheated, lightly buttered, non-stick pan, turning when bubbles form on top and bottom is a perfect light golden brown. Serve lovingly with maple syrup to happily awaiting breakfast-eaters.