Recipe states its 3 points per serving, but please double check as I have not confirmed it yet. I have not tried this yet, will update once I do.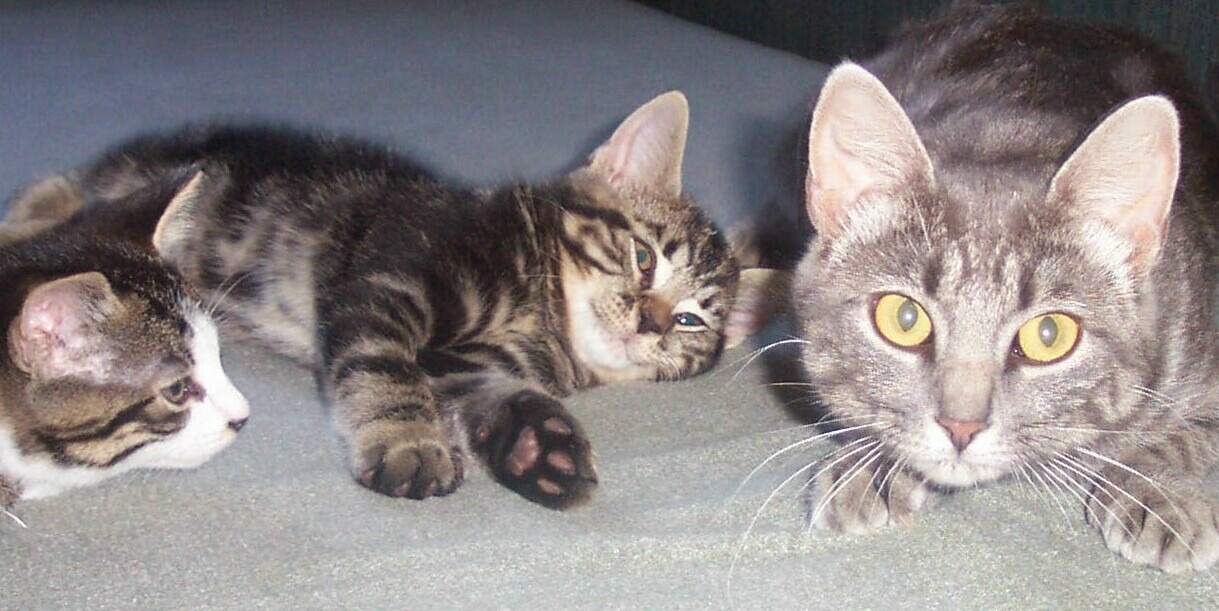 We really enjoyed these tasty stuffed potatoes TrehtonsMom. My dh was in spud heaven. They were quick and so easy to make. Love the combo of onion and leeks in this recipe. Nice comforting flaovrs, thanks so much for sharing a recipe that has gone into my keeperbox. Made for Fall Pac 2011.
Bake potatoes for 50-55 minutes wrapped in tinfoil at 350°F Set aside to cool.
Cut potatoes in half long ways. Scoop out insides, and set aside.
Mix potato, sour cream, leeks, and onions together in large bowl. Mash, and add milk until smooth. Add spices, such as basil and summer savory to taste.
Scoop mixture back into potato halves. Placed on lightly sprayed cookie sheet. Sprinkle cheese over tops of potatoes. Cook for 20 minutes or until tops are golden.