Stuffed Portobello Mushrooms
Debbwl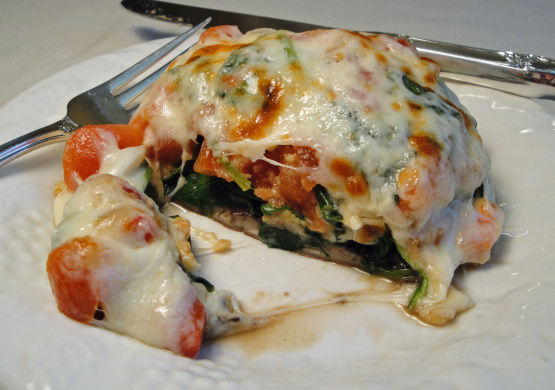 A recipe I took from the blog Two Peas and Their Pod. It's so yummy.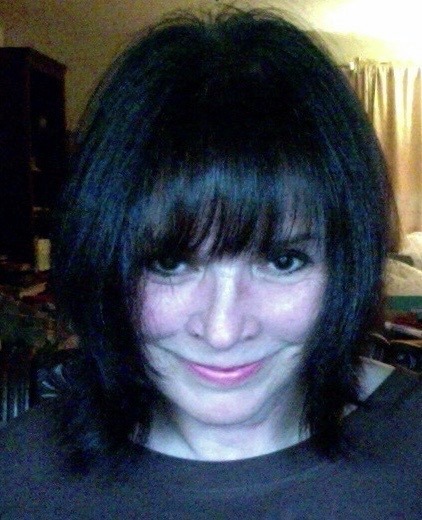 These were pretty tasty, and quite easy to put together. I had to use a roasted red pepper and chopped grape tomatoes, but made it as posted otherwise. I actually think it could have done without the breadcrumbs, or at least a lot less, and I would mix them in the spinach mixture before filling the mushrooms, since it didn't really blend in well. Thanks for sharing this!
Preheat the oven to 375 degrees. Remove the stem and gills from the mushroom. I use a spoon to scoop them out.
Brush the mushrooms with balsamic vinegar.
Heat olive oil in a small saute pan. Add the onions and garlic. Cook until tender. Add in peppers. Cook until tender.
Add in tomatoes and spinach. Cook until spinach wilted and "cooked.".
Divide the filling and stuff the mushrooms.
Sprinkle breadcrumbs on the top and add Italian seasoning. Top with cheese.
Place on a baking sheet and bake for about ten minutes or until the cheese is melted. (At the end, I put the oven to broil and let the cheese golden).