Stuffed Mushrooms With Roasted Red Peppers and Manchego Cheese
This is from "The Best International Recipe", from the Cooks Illustrated folks. You want mushrooms with caps about 1.5 - 2 inches in diameters.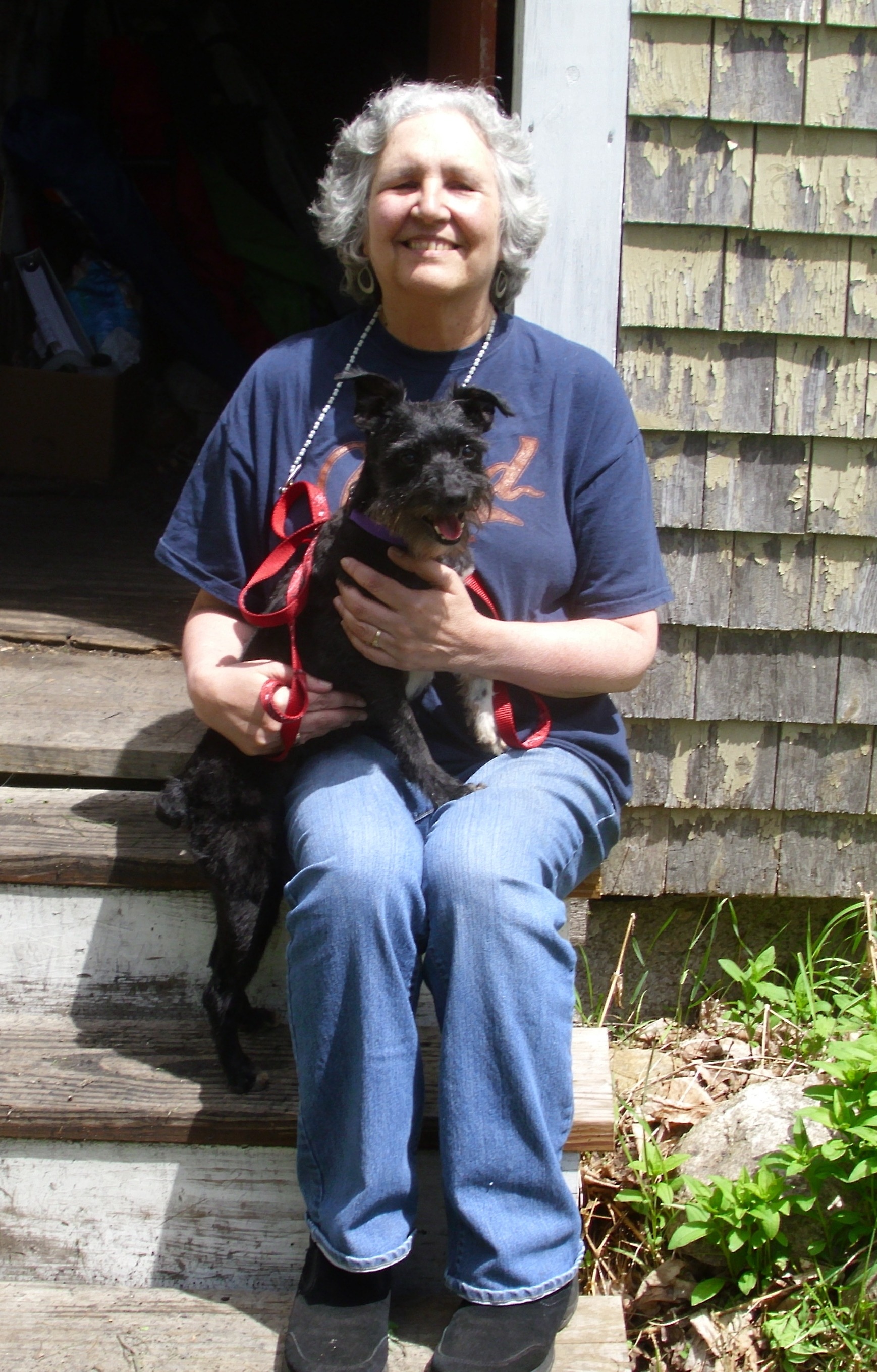 Between the green of the parsley and the red of the roasted red peppers, this would make a perfect appetizer for a Christmas party! However, we brought it to a New Year's Eve hors doeuvres party, and it was the first thing to disappear! Can't get whole creminis easily where we live, so used white 'shrooms. A definite crowd pleaser.
Wipe the mushroom caps clean. Remove stems completely.
Rinse the roasted red pepper. Pat dry. Slice into thin strips.
Put oven rack in lower one-third of oven and preheat to 450. Line a baking sheet with foil. Toss mushroom caps with oil, salt and pepper. Lay gill side down on sheet. Roast until they release juices and shrink, about 25 minutes.
Remove them from oven. Let cool slightly. When cool enough to handle, flip, fill with cheese and place a few strips of red pepper on top. (At this point, they can be covered and chilled for up to 2 days. You may need to cook them a couple extra minutes tho.).
Bake until mushrooms are hot and cheese is melted and bubbling, about 20 minutes. Remove to serving platter. Sprinkle with parsley and let sit for 5 minutes before serving.