Newffie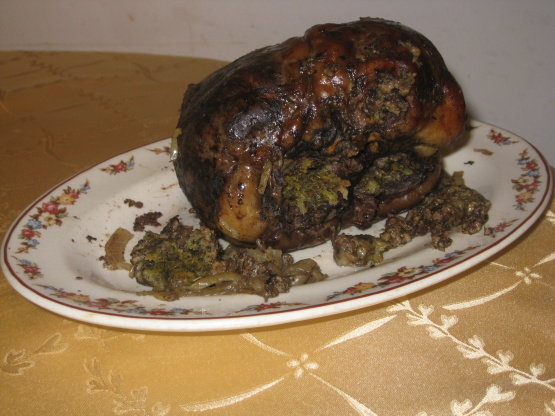 From my Canadian pal. I'll never try it, but if you like heart, try it! And if you do, please let me know what you think! Apparently works with caribou heart as well.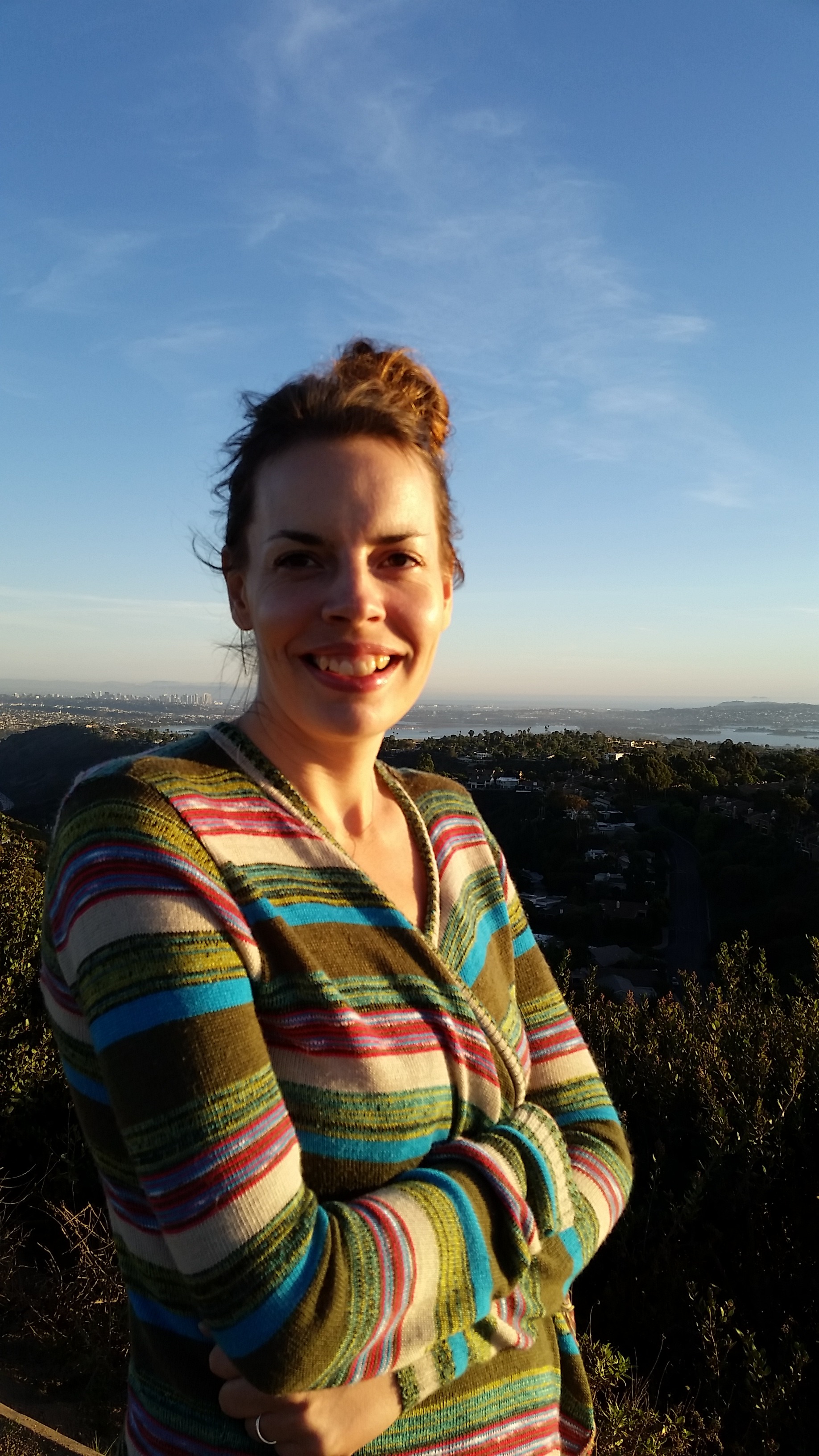 I love heart! Moose, caribou, elk, deer or beef, its all good. Its nearly impossible to screw up, always tender with a rich, meaty flavor. I haven't actually tried this recipe, but it sounds like the heart I eat. Just wanted to post to ease the fear surrounding this beautiful roast. Yum.
3

cups breadcrumbs

1

onion, chopped finely

2

tablespoons newfoundland savory
1⁄4 cup melted butter
salt, to taste
pepper, to taste

1

moose heart (trimmed however you have to trim a heart or can use caribou heart)
Preheat oven to 350.
Mix breadcrumbs, chopped onion, savory, melted butter, salt and pepper together until well combined.
Stuff the heart with this mixture.
Wrap the stuffed heart in parchment paper to prevent drying out while cooking.
Bake at 350 for about 90 minutes or until heart is *nice* and tender.